The Rise of Chatbots in Hospitality for Revamping the Guest Experience
By Robert Reitknecht Founder, Robert Reitknecht | March 29, 2020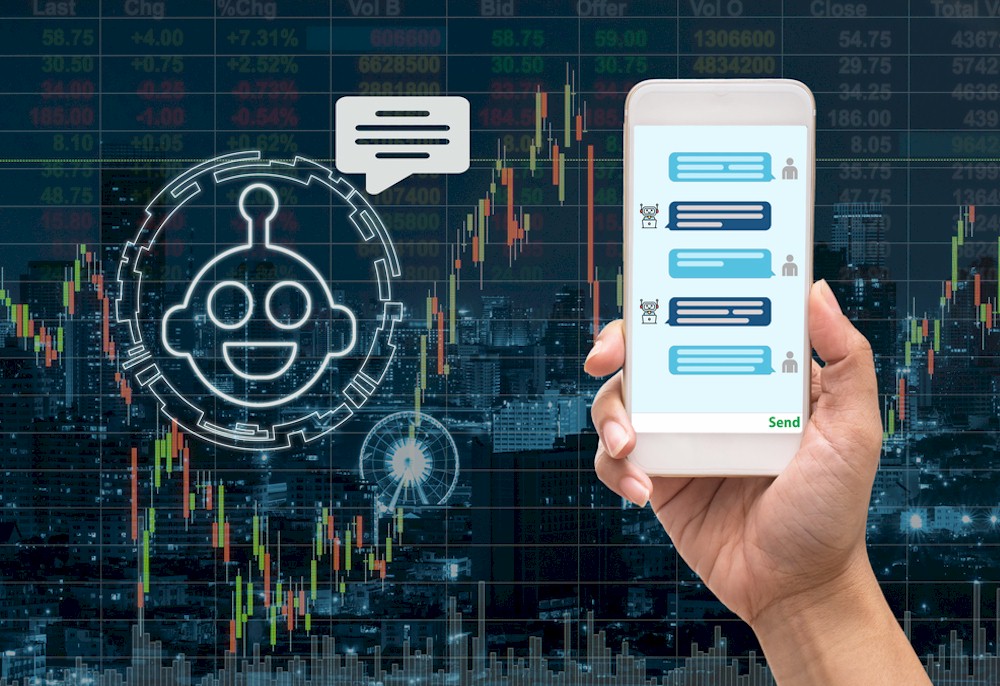 The rise of speech- and text-based assistants has hugely impacted the way customers want to communicate and be serviced by brands, especially in hospitality. In a 2018 study conducted by Humley, more than two-thirds of Americans said they would like to use chatbots to improve their online travel experience. As a global market expected to reach $1.25 billion by 2025 with a healthy public outlook (only 11% of customers negatively view the technology ), hotels should seriously consider how chatbots can deliver more distinct guest experiences. Consider this your 2020 guide to chatbots for guest relations.
What is a Chatbot?
Before we dive in, it may be helpful to formally define what a chatbot is. In short, a chatbot (also referred to as a virtual agent or assistant), is a software program that can simulate both written and spoken human conversation. There are two kinds of chatbots companies can use for customer service: those that are task-oriented (or single-purpose, focused on performing one function based on pre-programed "rules"), and those that are data/AI-driven (conversational and self-learning). In this article, I'll be mostly discussing conversational/AI-driven chatbots.
What Are the Top Benefits for Hotels?
Hospitality organizations can strategically leverage chatbots to:
Create better guest experiences that drive satisfaction, loyalty, and spending
Better handle mundane and/or time-consuming tasks so that front office staff can spend more time creating personal relationships with guests (also improve employee satisfaction by allowing staff to handle more stimulating and engaging interactions)
Handle inquires faster and more efficiently (79% of customers prefer real-time chat because they don't have to wait on hold for a customer support team to respond; they want their query to be addressed immediately)
Ensure more accurate service that reduces the costs and risks of human error
Better scale business teams in their relations to customers
Identify unique cross-selling and upselling opportunities with more personalized engagement
The benefits of chatbots are seemingly endless, especially when paired with AI capabilities that expand and strengthen their functionality. For example, one of the top AI capabilities used to amplify chatbot technology is natural language processing. Studies unanimously show that a key area of improvement for chatbots is the ability for customers to hold a more "human-sounding, natural conversation." Integrating natural language processing with chatbot technology, hotels can create a conversational self-service solution that drives more seamless, enjoyable experiences.