How the IoT and Voice Technology are Changing the Guest Experience
By Megan Pope Vice President of Marketing, INTELITY | April 19, 2020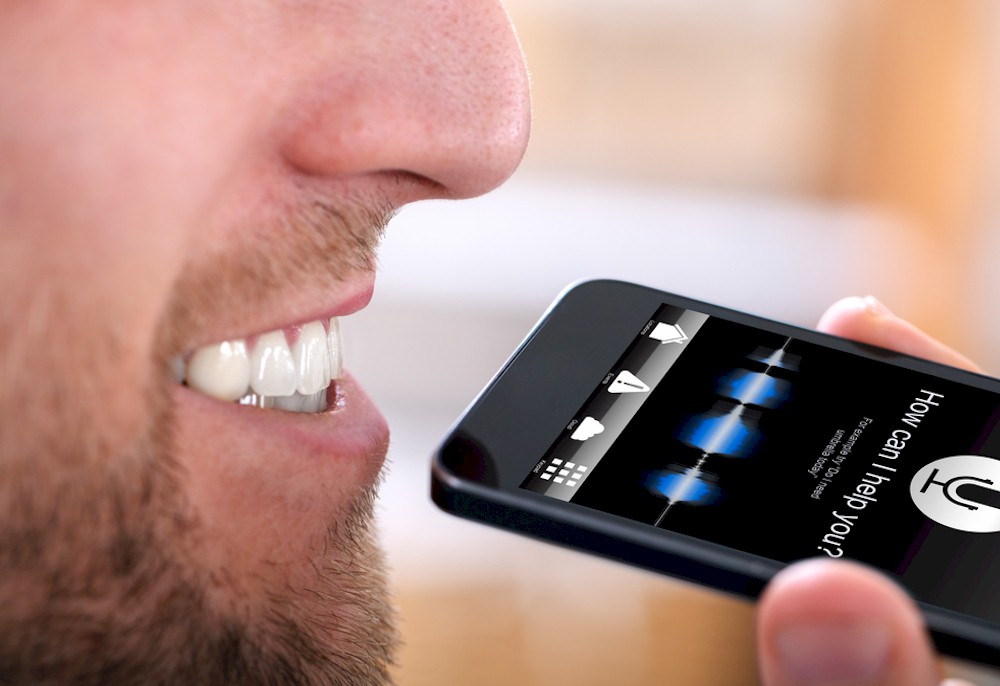 We're living in fast-changing, high-tech times, and hospitality industry players need to adapt in order to stay relevant. A recent study conducted by Zebra Technologies found that 66 percent of guests have a better experience when hotels have implemented the latest guest-facing technology. Guests no longer consider hotel technology a nice "extra," but rather a must-have feature, and are looking for hotels to provide them with highly personalized experiences. As such, hoteliers should prioritize technology that adds a level of personalization to guest service.
Technology is critical to creating a hospitality experience that guests will want to return to again and again. This is not a secret.  Not only does technology improve the guest experience and help hotels stand out amongst their competition, but it can also open opportunities for additional revenue streams by allowing properties to capture detailed data on guest preferences. Two recent technologies in particular, the Internet of Things (IoT) and voice-controlled tech, should be in every hotelier's toolkit as they look to make future tech investments.  Each of these trends impacts the guest experience in unique ways, while allowing hotels to capture critical data around how guests are interacting with their property. By implementing these future-facing tools, hotels can further differentiate themselves from competitors by offering personalization opportunities that create deeper connections with guests while driving incremental revenue streams to their business.
Internet of Things (IOT)
IoT refers to networks of devices that collect and transmit information in real-time over the internet. Right now there are more than 26 billion connected IoT devices in the world, and in just five years that number is expected to increase to about 62 billion. We must not underestimate how much impact the Internet of Things (IoT) is having, and will increasingly have, on the hospitality industry. Goldman Sachs goes as far as to say that "companies' ability to adapt and thrive in this new era of the Internet of Things is very likely to determine who the next set of winners and laggards will be in this new connected age."
The hospitality industry is well-positioned to benefit from the smart use of IoT technology, which can bring about higher revenue, lower costs, and increased customer satisfaction. The best way to improve the guest experience in hospitality is by creating a more connected and customized stay. Hospitality technology gives guests the ability to check-in remotely, use their mobile device to unlock their guest room door, and allows them to use their smartphone or in-room tablet to adjust the TV, communicate with hotel staff, place in-room dining orders, make reservations at on- or off-property locations, and much more.
Using IoT to automate guest room controls such as lighting and the thermostat can save energy by sensing how much natural light is coming into a room and dimming lighting, or knowing when a guest room is empty and adjusting the air conditioning setting. It can monitor occupancy in a large ballroom and indicate when more servers are needed, adjust the temperature to increase comfort if there are a lot of people in a room, or conserve energy when it's empty.