Moving the Distribution Landscape Beyond 'Hotel Room Only Distribution'
By Greg Berman Chief Operating Officer, Shiji Distribution Solutions | June 14, 2020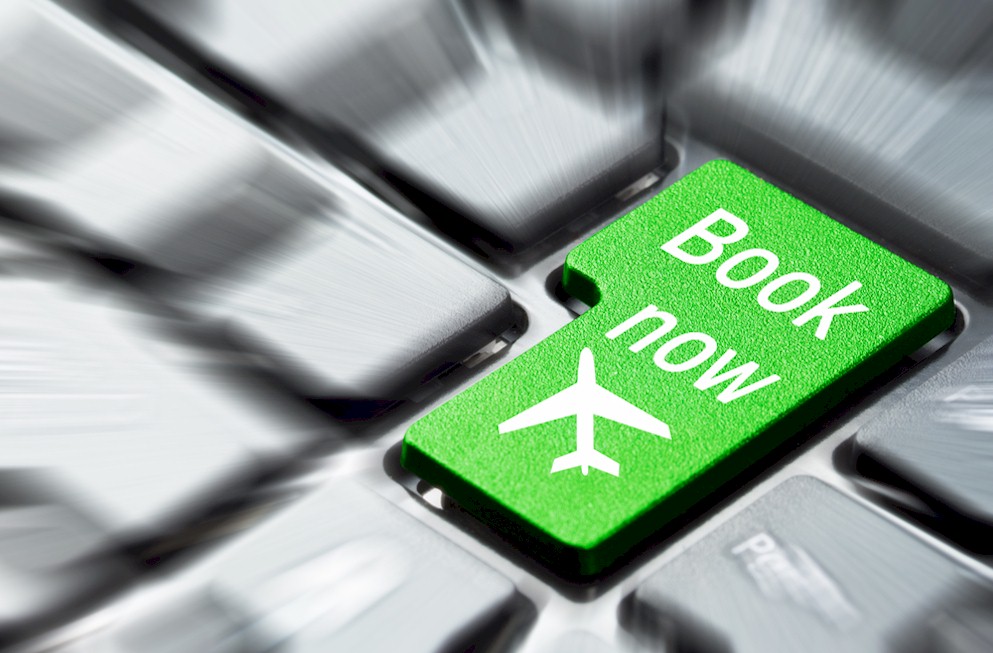 The hospitality industry grows more and more competitive each day with the emergence of new hotel brands and other industry players. The key to succeeding in hospitality has always heavily relied on distribution strategies and the various available distribution channels, both online and offline. With the increase of global tourism and tech savvy travelers, hotels have introduced more and more mobile innovations, but have yet to fully encapsulate the benefits that total distribution provides.
For the past 20 years, hoteliers thought of distribution almost solely as a means to push out hotel availability, rates, and inventory (ARI) – specifically in relation to the market share of bookings between brand.com and online travel agencies (OTAs). Unfortunately, this narrow focus on ARI has caused hotels to disregard emerging trends that make the booking experience more personalized, mobile, and interconnected - and allow them to win bookings back from their direct competitors and OTAs.
The industry has developed beyond simply distributing hotel availability, rates, and inventory and into amenities, add-one and ancillary products to create customized experiences for the modern and experienced traveler. Today, hotel brands should be focusing on the concept of "total distribution," that is, broadening the discussion from room only distribution to an entire platform for travelers to customize their complete guest journey.
A Focus on Hotel Room Only Distribution Leads to OTA Gains and a Commodification of Hospitality
When OTAs first came onto the market, they quickly formed a symbiotic relationship with hotels, charging modest commissions in exchange for buying excess inventory, and providing free advertising in the form of the "Billboard Effect." In this environment, it made sense to focus on Hotel Room Only Distribution to integrate and manage as many booking channels as possible, while booking the most inventory at the best possible rates. Essentially, they were selling at the right place, at the right price. Unfortunately, this world no longer exists within hospitality.
As OTAs rapidly increased their share of the digital booking market - up to 41% in 2020, including 52% of Millennials - they began to dramatically increase their commissions, from 15-30% or even higher. This placed hotels in a bind: they needed OTAs to move inventory, yet the high commission fees were cutting into their profits. OTAs were also monopolizing the guest relationship: when a guest booked through an OTA instead of brand.com, the OTA gained access to the guest's data -and ultimately, their loyalty.