The New Wellness Norm: Profound Self-Determination and Responsible Freedom
By Michael Koethner Wellness & Healing Consultant, Michael Koethner | July 05, 2020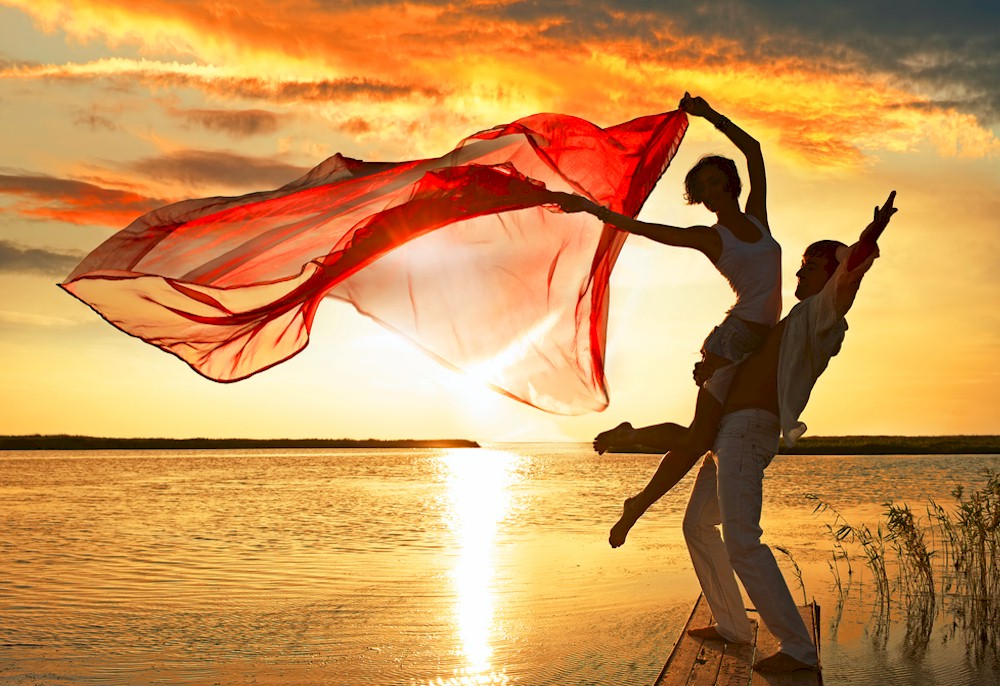 I would like to open this article with a quote that moved me deeply and instantly as I was listening to it. My subconscious, my heart and my soul knew.
We have arrived. We are here, at the doorsteps of the next dimensions of life. This is a clear and precise message for soul-filled humans. Our lives depend on each individual and the whole.
The quote contains the purpose of each us on this planet and as a universal citizen. A strong message was delivered many years ago, that is right now taking place within each of us. Even the denial of that process is no longer valid.
The old, very much outdated and incompatible systems no longer work and literally disintegrating right in front of our eyes. This is the so-called revelation, many have spoken and written about for eons. There is no turning back. One can for sure stay the course of rigid forms of life but they eventually will be dealt with by the law of nature.
The quote below becomes ever so powerful these days as we all move into new dimensions of understanding and perception of what life is all about.
"Profound self-determination and responsible freedom. Be truly and deeply self-confident and free. To unconditionally be responsible for oneself; without being coerced to accept some higher authority." – Interdimensional / multidimensional Beings.