Your Content Marketing Action Plan to Ensure Your Hotel Survives & Thrives Post-Pandemic
How to develop blog content and email strategy that bolsters your hotel brand and encourages bookings, while easing travelers' concerns as our nation's lockdown lightens.
By Jessica Kaiser Owner & CEO, Hawthorn Creative | June 28, 2020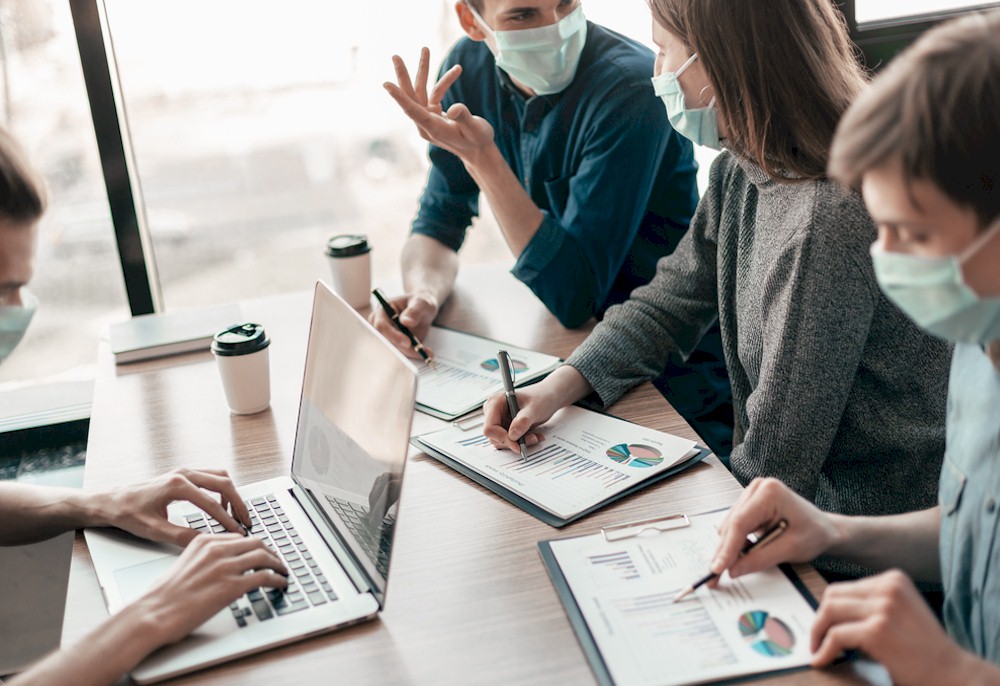 While we're well into the loosening of our nation's lockdown, no company can expect a sudden return to business as usual – especially if we're to be safe and smart. And if you're a hotel that has reopened or is preparing to do so in the near future, you'll understand that all too well as you navigate what operating your business looks like under the new state and CDC guidelines.
But what should at least start to return to normal is your content marketing efforts. No, not return to normal meaning reverting back to your pre-COVID-19 strategy – it will still be some time before that happens. We mean it's important to begin bringing back some sort of plan. Because, chances are, once stay-at-home orders were issued and the nation began hunkering down, you likely took a meat cleaver to your marketing budget to cut costs – and that's a natural gut instinct. However, what studies have shown is that businesses that instead opt for a scalpel to pare back and rearrange marketing strategies during a crisis don't just do better during the tough times, but in the long run once things rebound.
Take the study, Winners and Losers during the Great Recession: The Positive Impact of Marketing Expenditures, as proof of this point. Conducted in 2015, this study took a look at the US hotel industry during the most recent financial crisis of 2008. While the entire lodging industry obviously felt the effects of the last recession, what this study aimed to uncover was what hotels – those that really hurt versus those who emerged with a stronger cash flow – did differently.
After identifying what were considered 100 "winning" hotels and 106 "losing" hotels (based on high or low financial performance during the lowest point of the recession), researchers compared all the different costs cut and efforts to increase profits as the recession wore on. In the end, the one glaring factor that separated the winners from the losers? The winners continued to invest in their marketing; the losers didn't. And the winners didn't just outperform their competitors in the short-term, but long-term as well. According to the report, "this data leads to the conclusion that firms that 'invest' in marketing, especially in tough times, can achieve a payoff […] and will realize gains beyond just the short-term."
The takeaway? If you cut your marketing during the darkest days of the pandemic, now as the economy begins to reopen, you are going to need to put some serious thought and effort into your strategy if you want to best position yourself to capitalize on the travel demand. And even if you did pivot your strategy and kept your marketing intact, it's still important to re-assess what your future plan should look like to be timely, in-touch, and valuable in order to align with the kind of travel that consumers now look for in this "new normal." Here are some ways to use your content to best inform and shape consumers' current and future travel decisions.
Refresh Your Blog Content to Speak to the Now