10 Simple Ways to Improve Your Hotel Marketing Results Tomorrow
By Dave Spector Partner, Tambourine | November 09, 2014
After working in the hotel industry for 30 years we've seen it all. And after stepping on all the landmines and sifting through all the noise, we've learned 10 time-tested ways for hotel marketers to impact revenue. These marketing practices work whether you're running a worldwide luxury chain or a smaller budget-friendly hotel. Without having to make drastic changes to everything in your hotel marketing strategy, here's our advice on improving your results tomorrow with a few simple marketing moves today.
1. Review Your 4P's Every Day
Think back to your first marketing class in college when you were introduced to the four "P's" of marketing: Price, Product, Promotion and Placement. Take a mental inventory of these traditional marketing pillars each day to determine what activities need attention and which ones are already performing at their best: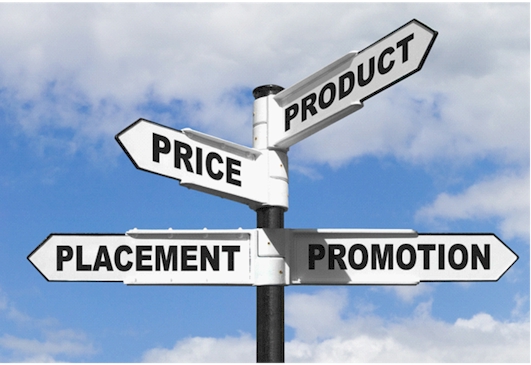 Product: - Rooms need refurbishing? F&B outlets inferior to your compset? What are guests saying about your property and how do they rate your service overall? Have you analyzed customer opinions and gotten feedback about which parts of your hotel may need enhancement? Use inexpensive software like Revinate to collate and synthesize guest sentiment about specific facets of your product.

Price: - How does your RevPar compare to your comp set? Is your revenue management team yielding effectively? Your STR and revenue management reports should reveal how your pricing team is performing vs compset properties.