Promoting Gender Equality in Hospitality
By Lisa Cain Assistant Professor, Chaplin School of Hospitality & Tourism Management, FIU | March 11, 2018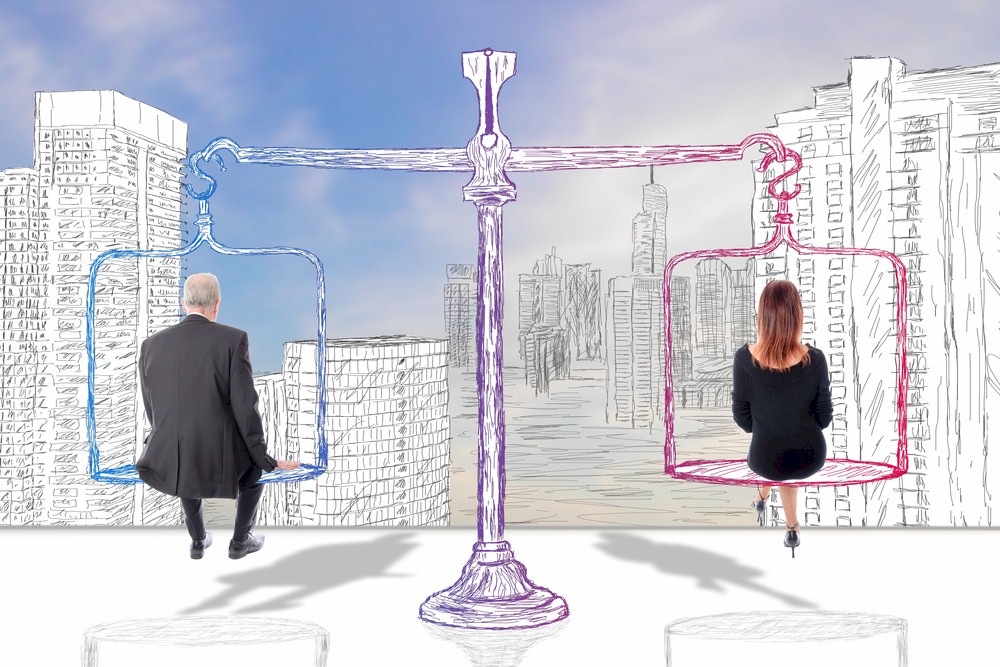 Co-authored by Miranda Kitterlin, Associate Professor, Chaplin School of Hospitality and Tourism Management, FIU
Roughly fifty years after the passing of the 1964 Civil Rights Act by Congress to protect women from discrimination in the workplace, females currently represent the majority of the workforce in both academia and industry in the hospitality and tourism management field (1) (Bailey & Hubbard, 2005). "It is illegal for employers to discriminate against employees because of their gender. Every individual in this country is allowed to go to work and have equity in the workplace. Every individual is allowed to have the same standards applied to them"- Therese Lawless(2) (Bowles, 2015)
And yet, there still exists the proverbial 'glass ceiling' that hinders career advancement for women in the hospitality and tourism management workplace(3) (Nupur, Deepa & Khimya, 2013; (4) Stephen, Isaac, George, & Dominic, 2014; (5) Wan, 2014). The impact of this glass ceiling phenomenon may negatively affect the hospitality and tourism industry in two ways: it may inhibit the more qualified and competent candidate from progressing in the organization, and it may ultimately make the organization less successful(6) (Crafts & Thompson, 1997). A recent article in Esquire even pointed to the inequalities for women in hospitality based on the perception that they are less profitable to invest in, have smaller profiles than males, receive less accolades and rewards than their male counterparts, and are reviewed less often and less favorably than men in media outlets(7) (Cohen, 2017). 
In better news, there are active programs throughout the industry that may help ensure women are promoted in an equitable manner, based on qualifications. Additionally, there are measures that exist to enable women to obtain the qualifications necessary to help them advance in the industry. To aid in the success of these programs, there should be steps in place to address issues that plague females regarding upward mobility. Specifically, what training options, educational courses, and mentoring programs are being made available and equally across genders?  While the answers to these questions may vary from one organization to another, there are some general recommendations that can be embraced across the hospitality industry. 
Promotions - Or Lack Thereof
It has been suggested in both academic literature and association investigations that a promotion initiative may increase female advancement in the workplace. There are a number of reports that men are more likely than women to ask for promotions, many which suggest that men speak about their performance, versus a female approach of letting performance speak for itself.  We do know, however, that a larger number of promotions are granted to those who actually ask for them. There are two ways to treat this issue. The first solution to this problem may be achieved by females seeking out promotions rather than waiting for an opportunity to present itself. Ladies, do ask for that promotion-know that you deserve it.