If you are having trouble viewing this email, please
click here


Wednesday September 20, 2023
HOTEL BUSINESS REVIEW

SEPTEMBER FOCUS: Hotel Group Meetings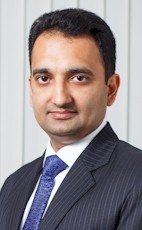 In-person events may be returning, but the appetite for hybrid opportunities continues to grow. From expanding reach to enhancing sustainability, the hybrid model could transform how events operate. But the combined in-person and virtual elements of an event must be seamless. To get there, hotels will need to make crucial investments in technology and the attendee experience.

DAILY HEADLINES - Wednesday Sep 20, 2023
ARCHIVES

More from our online Library Archives...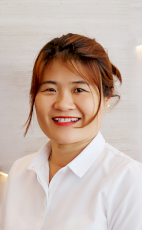 Adapting Group Meetings to Survive and Thrive Amid the Pandemic
Technology has helped us circumvent COVID-19's challenges by permitting online meetings but it will never completely replace our desire to meet each other in person and relish a great event. These unprecedented times have forced us events planners to come up with new solutions to offer great group meetings amid this brave new world and all of its new demands.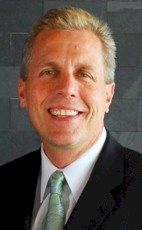 New Changes Shaping Hotel F&B Operations
The effect of the pandemic that kept people indoors and out of restaurants had an impact that was significant for those in hospitality. Yet with all the hardship came an opportunity for new ventures, creative risks, and increased efficiencies to match the changing regulations. As we head into a new "normal," it is time to look at what changes during COVID-19 will shape how we operate in the future.