New Changes Shaping Hotel F&B Operations
By Roy Breiman Senior Director of Food & Beverage, Columbia Hospitality | August 2021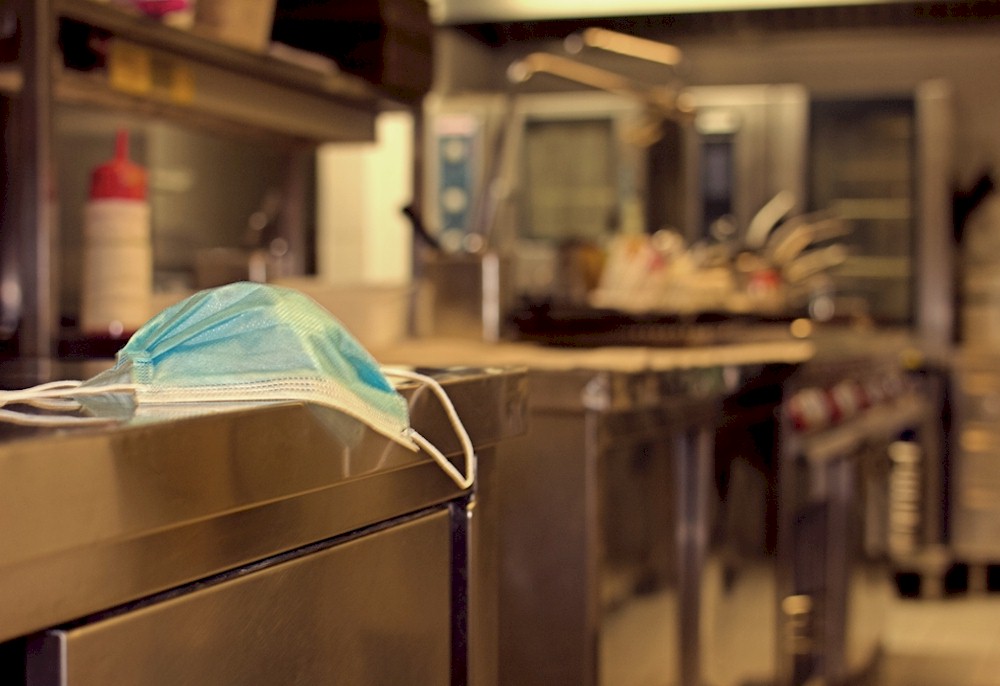 In March 2020, the world was flipped upside down. Businesses across the world dealt with some of the most challenging times imaginable, and those in the food and beverage industry were left to unchartered territories. The effect of the pandemic that kept people indoors and out of restaurants had an impact that was significant and severe for those in hospitality.
Yet with all the hardship came an opportunity for new ventures, creative risks, and increased efficiencies to match the changing regulations and phases. At Columbia Hospitality, a Seattle-based hospitality management company with properties across the nation, we were able to pivot and turn many of the devastations into chances to reimagine how we operate and connect to the greater community around us.
As we head into a new "normal," it is time to look at what changes during COVID-19 will shape how we operate in the future.
The Changes Made During Challenging Times
As restrictions set in and cleanliness became a top priority, staying agile and thinking creatively outside the "take out" box was needed. Initially, switching to a to-go system and keeping a slim staff was a challenge, but our property teams produced innovative ideas to make meals at home a bit more exciting. For downtown Seattle-based restaurant Ben Paris, bringing the experience of the lively restaurant to the guests' homes was at the core of everything they did during the pandemic. Adopting inventive to-go cocktails and conducting live-streamed cooking classes are just a couple of the adaptations Executive Chef Quinton Stewart and his team made.
As the country then started to ease into lifted restrictions, finding ways to stay safe while keeping the doors open was at the forefront of the restaurant industry. Implementing new digital interfaces for guests with QR code menus and limited physical contact became the norm. Sanitization practices increased immensely. For our Columbia Hospitality properties, we adopted a completely new Columbia Clean program, partnering with Ecolab, a global leader in infection prevention, to take safety and sanitation protocols to the next level.