Editorial Board Guest Author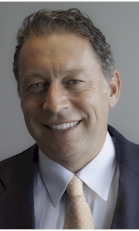 Mr. Spector
Dave Spector
Partner, Tambourine
Dave Spector is a Partner at Tambourine, a marketing technology company specializing in helping hotels and tourism organizations increase revenue. The firm, with offices in Fort Lauderdale and New York City, has doubled in size every year since 2011. The firm is a member of HSMAI, HFTP, AHLA and was recently honored with Travel Weekly and HSMAI's highest awards.
Prior to Tambourine, Mr. Spector was a member of the start-up team at two ventures that grew rapidly and eventually went public, with annual revenues of more than $150M. He specializes in fixing broken marketing tactics and believes marketing teams, like their sales counterparts, should be held accountable for revenue production.
For ten years, Mr. Spector was a Partner and creative director at one of the fastest-growing advertising agencies in the Southeast United States. The agency was sold in 1999 to WPP Group/London (NASDAQ: WPPGY), the world's largest Advertising Agency. The following year, Mr. Spector helped raise $6M in venture capital and co?founded vFinance, Inc, one of the first truly integrated online/offline financial services firms. The firm went public and merged with National Securities (NHLD) in 2009. Today, the firm generates more than $125M in annual revenue worldwide.
In 2005, Mr. Spector was co-founder of a software start-up enabling parents to monitor and protect their children on the internet. The firm partnered with the United States Justice Department and National Crime Prevention Council to launch McGruff Safeguard. Since its inception, the Company has helped more than 300,000 families safeguard their internet activity.
In 2008, Mr. Spector was recruited by Kaseya, a global enterprise software company, to become its Senior Vice-President of Marketing, where he managed an annual marketing budget of $15 million dollars across 17 countries.
Mr. Spector joined Tambourine is 2011 as a Partner and has been instrumental in the firm's rapid growth. Mr. Spector is a frequent public speaker at HSMAI, industry and university events.

Please visit http://www.tambourine.com for more information.
Mr. Spector can be contacted at +1 561-278-4898 or dave@tambourine.com
Author's Articles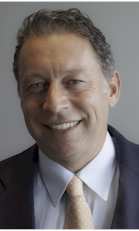 By Dave Spector, Partner, Tambourine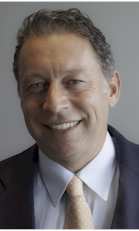 By Dave Spector, Partner, Tambourine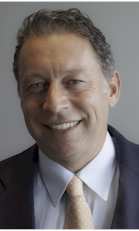 By Dave Spector, Partner, Tambourine