Editorial Board Guest Author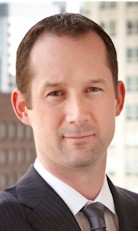 Mr. Robinson
Kevin Robinson
COO & Managing Partner, Aparium Hotel Group
A Co-Founder and Chief Operating Officer of Aparium Hotel Group, Mr. Robinson Robinson spent decades in the corporate world and naturally appreciates and understands the structure of a mature organization. However, as he continued his work in the hospitality industry, he became frustrated with the sameness this created.
Mr. Robinson was determined to build a worldwide structure that would ensure consistent levels of service through individual personality. It was clear that this thought process would easily compliment emerging destinations that are rich in history and culture but lack hotels that capitalize on those elements.
Mr. Robinson has a hard time removing himself from the operations of a hotel and works directly with all staff as he wants to make sure Aparium's culture is not lost in translation. He oversees the operation of the company and those individuals in the corporate office responsible for the property level operations. Mr. Robinson brings entrepreneurial ideation and finesse to the idea of "Translocal Hospitality," immersing and interweaving the brand's independent hotels and onsite restaurants into each community.
Mr. Robinson established a wealth of experience and knowledge living and working abroad, with distinctive stints at some of the world's finest full-service and luxury hotels. He has opened numerous hotels, led massive renovations, and assisted with multiple brand/ownership transitions. His leadership resulted in world renowned accolades in every luxury hotel that managed, including the Elysian Hotel Chicago for which he positioned at the top of the luxury bracket, in a market already home to well-known high-end hospitality brands. A career, which began through the need for an overnight job while working his way through the University of Denver, Mr. Robinson took advantage of the right opportunities at the right moments.
An adventure seeker that is always looking to try something new and wants to improve everything, Mr. Robinson finds his zen in the great outdoors, enjoying the simple things of life. He is actively involved on several board positions and a non-profit organization which he co-founded.

Please visit http://www.aparium.com for more information.
Mr. Robinson can be contacted at 312-275-1078 or kevin@aparium.com
Author's Articles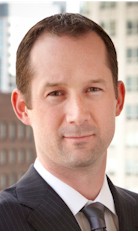 By Kevin Robinson, COO & Managing Partner, Aparium Hotel Group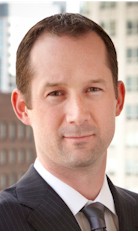 By Kevin Robinson, COO & Managing Partner, Aparium Hotel Group