Editorial Board Guest Author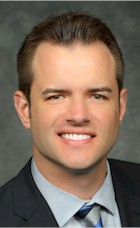 Mr. Hoffman
Matthew Hoffman
Sales Director, Kigo, RealPage, Inc.
Matthew Hoffman is the sales director for Kigo, the vacation rental management solution for RealPage. He is responsible for leading and managing the sales team and business development strategy for the vacation rental division, in addition to supporting all marketing related initiatives. An entrepreneur to the core, Mr. Hoffman co-founded vacation rental software InstaManager (now Kigo) back in 2009. His company was then acquired by Bookt, LLC, where he served as the senior vice president of sales, and in January 2014, RealPage added the vacation rental management software to its suite of services. Mr. Hoffman's depth of knowledge of the vacation rental industry led him to serve on the Board of Directors for the Florida Vacation Rental Manager Association. He also is a member of the Vacation Rental Manager Association and Short-Term Rental Advocacy Center. Mr. Hoffman received his Bachelor of Science degree in international affairs from Florida State University.
Mr. Hoffman can be contacted at 877-325-7243 or matthew.hoffman@realpage.com
Author's Articles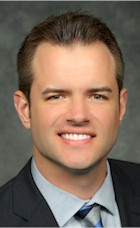 By Matthew Hoffman, Sales Director, Kigo, RealPage, Inc.