Editorial Board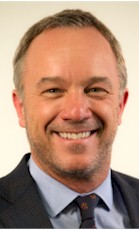 Mr. Mayne
Lonnie Mayne
President, InMoment
Lonnie Mayne has dedicated his career to helping companies drive bottom-line results by transforming their way of doing business from the status quo, to a high-performance, customer-centric model.
Currently president at InMoment, a customer experience optimization platform, Mr. Mayne is charged with building a people-centered culture with the company's internal customers (our employees), as well as with their 350 global clients. His professional journey includes running worldwide sales & marketing operations and serving on international boards of directors. The companies he has worked both for and with include some of the largest and most successful brands in a variety of ultra-competitive industries, including retail, food, technology, and sports entertainment.
Mr. Mayne's expertise in building wildly prosperous, customer-centric organizations is in high demand, and he spends a good portion of his time consulting with C-level executives and speaking publicly. He pioneered the Red Shoes Experience concept, and uses that platform to inspire others to create and deliver authentic, memorable relationships. Lonnie's laser focus on the customer is driven by decades of experience and a deep belief that centering business around human beings is what drives good companies to become great.
Please visit http://www. for more information.
Mr. Mayne can be contacted at +1 801-263-2333 or lmayne@inmoment.com
Author's Articles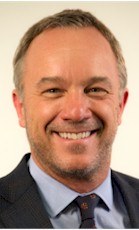 By Lonnie Mayne, President, InMoment