Editorial Board Guest Author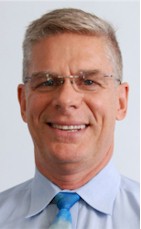 Mr. Woodman
Henry Woodman
Founder & President, ICE Portal
Henry Woodman's international travel promotion career spans over 30 years beginning in television and film production. Since 1984, as co-founder of WoodMark productions, Mr. Woodman traveled the globe producing and directing travel videos for tourist boards, airlines and destination marketing offices. He produced major television programs in the United States and Latin America. For his work in network television, Mr. Woodman has earned four Emmy nominations.
In 1997 he founded World Travelvision (WTV), a leading content provider for Internet Travel and Tourism. WTV pioneered and perfected Digital Brochures and Virtual Reality 360° Panoramic Photography. He is considered one of the travel industry's leading experts on visual internet content.
In 2004, Mr. Woodman founded ICE Portal (ICE) and ICE acquired World Travelvision. ICE Portal, (ICE being an acronym for Internet Content Exchange), is the leading hospitality technology platform to manage and distribute hotel visuals. Client list includes major international hotel chains such as Hilton, Wyndham, Hyatt, Accor, Choice Hotels and Best Western. ICE delivers hotel visuals to all the major distribution channels (GDS, OTA, Search and Social Networks) in the proper specs and provides their clients with an overall content score, allowing them to improve their rankings across all the OTAs. 54,000 hotels worldwide utilize ICE Portal's photo management and distribution services and the figure continues to grow quarter to quarter.
Mr. Woodman is a Florida native and a graduate of the University of Arizona. He is trilingual, speaking English, Spanish, and French fluently, and is a natural entrepreneur. He recently completed his MBA in Entrepreneurship at NOVA Southeastern University.
Mr. Woodman can be contacted at 954-893-6778 or henry@iceportal.com
Author's Articles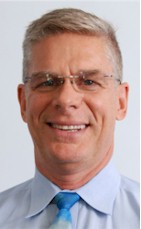 By Henry Woodman, Founder & President, ICE Portal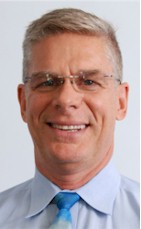 By Henry Woodman, Founder & President, ICE Portal