Editorial Board Guest Author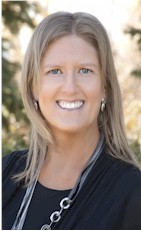 Ms. Borak
Deborah Borak
Director of Global Accounts, ConferenceDirect
Deborah Borak joined ConferenceDirect in February 2002. Her diverse career experiences have included positions in marketing, sales, publishing, public relations and meeting planning.
In 2007, Ms. Borak endeavored to become a subject matter expert in Strategic Meetings Management (SMM) and worked with one of her clients to develop a program from the ground up.
In 2010, Ms. Borak obtained her Strategic Meetings Management Certification (SMMC) as part of the inaugural group of graduates to do so. As a result of her work in SMM, she has written articles, taught classes and presented at PCMA, GBTA, and MPI national events, as well as various conferences and chapter meetings.
Ms. Borak was also one of the first associates to complete the ConferenceDirect Certified Sales Associate (CDS) program exclusive to ConferenceDirect. This certification recognizes associates by testing their knowledge and abilities on all aspects of meetings including: Site Selection, Contract Negotiation, Cancellation & Attrition, Supplier Relationships, Food & Beverage, Conflict Resolution and Problem Solving.
Ms. Borak works with a variety of clients including corporations, associations, fraternal and non-profit groups. Her outstanding customer service and attention to detail is what Ms. Borak's clients love most about her and has earned her recognition as a ConferenceDirect Top Producer multiple times.
She is an active member of PCMA, GBTA, ASAE and MPI and has served on a variety of committees and has held Board positions throughout the meetings industry.
Please visit http://www.conferencedirect.com for more information.
Ms. Borak can be contacted at +1 720-283-3959 or deborah.borak@conferencedirect.com
Author's Articles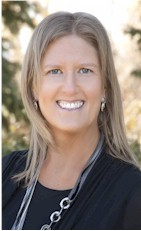 By Deborah Borak, Director of Global Accounts, ConferenceDirect