Editorial Board Guest Author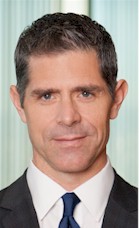 Mr. Thompson
Justin Thompson
Real Estate Partner, Nixon Peabody, LLP Los Angeles
Justin Thompson is a partner in Nixon Peabody's national real estate practice. Mr. Thompson, who is based in the firm's Los Angeles office advises on all aspects of real estate including real estate finance, development, leasing, loan restructurings, land exchanges, sale-leasebacks, property management arrangements and joint ventures. He represents commercial and industrial developers, investors, lenders and property owners.
Mr. Thompson works with clients across the entire spectrum of the real estate industry, from acquisition, financing and development to leasing and disposition. His experience includes work on all types of real estate projects, from residential and mixed-use to commercial, industrial and health care projects. In addition to the foregoing, he has a particular focus on condominium/common interest development and related regulatory work. Mr. Thompson is keeping a close eye on real estate transactions involving health care and hospitality. He believes these are two key industries poised to continue strong growth. Beyond health care and hospitality, Mr. Thompson notes that the steady and solid improvement in the U.S. real estate market as a whole has caught the attention of foreign investors who continue to pursue participation in all facets of attractive deals. Mr. Thompson believes the positive momentum of the market puts added emphasis on the need for clients with unrealized real estate value to take steps to fully realize that value.
Mr. Thompson earned his B.B.A. from the University of Texas at Austin. He graduated from the Louis D. Brandeis School of Law at the University of Louisville, where he was Regional Editor and Member of Journal of Law and Education.
Please visit http://www.nixonpeabody.com for more information.
Mr. Thompson can be contacted at +1 213-629-6142 or jthompson@nixonpeabody.com
Author's Articles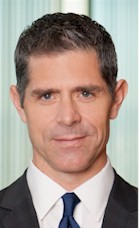 By Justin Thompson, Real Estate Partner, Nixon Peabody, LLP Los Angeles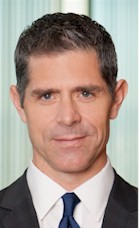 By Justin Thompson, Real Estate Partner, Nixon Peabody, LLP Los Angeles