Editorial Board Guest Author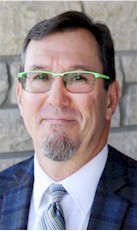 Mr. Young
Alan E. Young
CEO & Co-founder, Puzzle Partner, Ltd.
Alan E. Young began his travel and hotel technology focused career 25 years ago in operations at the Four Seasons Hotels in Toronto. As his passion for the technology aspect of the hospitality industry intensified, he transitioned from operations and began to focus on the technologies that were going to be propelling the hotel and travel industry forward for many years to come. Today, Mr. Young is the President and Co-Founder of Puzzle Partner Ltd., a strategic and tactical marketing and public relations firm that specializes in helping travel and hotel technology companies achieve winning performance and dramatic growth. Through the implementation of proper messaging and content strategies, Puzzle Partner enables their clients to garner greater visibility and ultimately an increase in revenues. Previously, Mr. Young has held key executive positions with Newtrade Technologies (Expedia), Hotel Information Systems (Softbrands), Hotel Booking Solutions and Infor, the worlds third largest ERP software company Mr. Young is past Chair of the Board of Directors of the Open Travel Alliance, a global hospitality/travel industry technology standards association. Mr. Young has also been very involved with other industry organizations most notably AHLA, HEDNA and HTNG. He is a sought-after guest speaker that has been invited to present at World Travel Mart, ITB, HITEC, HEDNA, The HOT Conference and several other global industry events. Mr. Young also sits on the Advisory board of several innovative travel technology firms helping them develop their sales, branding and marketing strategies in order that they gain a very quick foothold in an extremely complex and competitive industry.
Please visit www.puzzlepartner.ca for more information.
Mr. Young can be contacted at 705-241-5244 or alan@puzzlepartner.ca
Author's Articles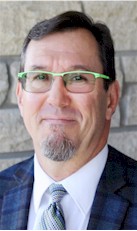 By Alan E. Young, CEO & Co-founder, Puzzle Partner, Ltd.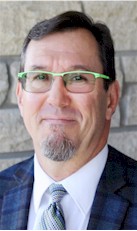 By Alan E. Young, CEO & Co-founder, Puzzle Partner, Ltd.