Editorial Board Guest Author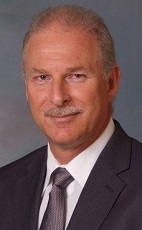 Mr. Ashbel
Boaz Ashbel
Managing Director, Aztec Group
As Managing Director of Aztec Group, Inc., Bo Ashbel focuses solely on hospitality acquisitions, dispositions, joint ventures, and debt and equity financing. His area of expertise involves a variety of hospitality property transactions and financing, including select and full-service hotels, convention-oriented resorts, as well as condominium hotels.
Mr. Ashbel's 25 years of hospitality experience includes acquisitions and dispositions, debt, mezzanine, and equity financing, joint venture creation and capital restructuring, market research, economic impact analysis, financial analyses, appraisals and operational reviews for a variety of existing and proposed hotels, resorts and other leisure-oriented properties.
Prior to joining Aztec, Mr. Ashbel founded Ashbel Realty Advisors, Inc., which facilitated the acquisition, disposition, joint ventures, and debt and equity financing for hospitality properties. Over the past 15 years, he has been involved as a principal in a number of hospitality related projects, gaining a keen understanding of operational and ownership related issues.
Mr. Ashbel gained considerable experience at Landauer Associates, Inc., Pannell Kerr Forster, and Laventhol & Horwath where he directed hotel related valuations and appraisals, as well as feasibility studies and developmental consulting for projects located throughout the Caribbean, South Florida and other international locations.
Mr. Ashbel graduated from Cornell University with a Bachelor of Science Degree in Hotel Administration. He is a former Vice President of the Cornell Society of Hotelmen, a Tourism Committee member of the Greater Miami Chamber of Commerce and an active Florida Real Estate and Mortgage Broker.
Please visit www.aztecgroup.com for more information.
Mr. Ashbel can be contacted at 305-854-5000 or bashbel@aztecgroup.com
Author's Articles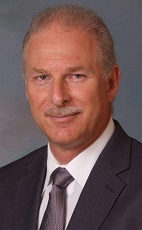 By Boaz Ashbel, Managing Director, Aztec Group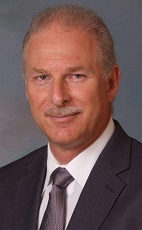 By Boaz Ashbel, Managing Director, Aztec Group