Editorial Board Guest Author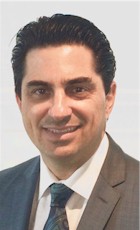 Mr. Lowenstein
Diego Lowenstein
CEO, Lionstone Development
Diego Lowenstein has been part of the family's varied business interests across several countries for over 25 years. He has held executive positions with several of the family's companies in Argentina, including its real estate holdings and development firm, food service and restaurant operating, and franchising ventures.
Mr. Lowenstein's active involvement and know-how in acquiring, developing, revitalizing and repositioning hotels and casinos throughout Florida and the Caribbean has helped lead the entrepreneurial firm to new heights. In partnership with service industry leaders including The Ritz-Carlton Hotel Company, Kimpton Hotels, Hilton Hotels, AM Resorts, the InterContinental Hotels Group, and Virgin Hotels.
Mr. Lowenstein has fulfilled developments in markets that include Miami Beach, Downtown Miami, Ft. Lauderdale, Chicago and a half dozen markets in the Caribbean region. His knowledge in multinational operations and marketing has supported Lionstone's further expansion into luxury residential real estate and mixed-use hotel developments.
Since 1999, Mr. Lowenstein has served as the Chief Operating Officer of Lionstone and assumed the position of Chief Executive Officer in 2003. Among his many roles, he oversees the asset management structure for third party managed properties, and acts as Managing Partner with joint venture partners in existing operations held in partnership and in newly formed developments.
He is responsible for directing activities including deal structuring, financial feasibility analysis, financing, hospitality chain and management firm negotiations, sales and marketing, bidding and construction.
Integrity and dynamism have defined Lionstone and its affiliated companies in the United States, the Caribbean and South America for decades. That same spirit motivates the family-owned Lionstone organization as it continues to create distinctive properties that respect and enhance the communities where they invest and work.
Please visit http://www.lionstone.net for more information.
Mr. Lowenstein can be contacted at +1 305-672-5466 or info@lionstone.net
Author's Articles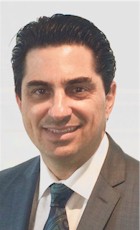 By Diego Lowenstein, CEO, Lionstone Development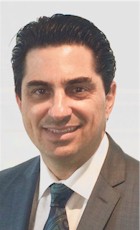 By Diego Lowenstein, CEO, Lionstone Development