Editorial Board Guest Author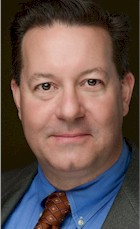 Mr. Tompkins
Michael G. Tompkins
Executive Recruiter, Hutchinson Consulting
A visionary leader in the luxury hospitality, wellness, and spa industries, Michael G. Tompkins has led celebrated brands to success for more than two decades. He transitioned from healthcare to hospitality with Canyon Ranch Health Resorts as part of their executive management team. Then as Vice President of Hotels and Spas for Turning Stone Resort and Casino, he led their team to be the first property in US history east of the Mississippi to have two Four Diamond AAA Hotels, garnering Best New US Spa for Skana Spa and earning New York State Hospitality Association's Hotel Executive of the Year. From there he helped reposition Miraval Resorts in Tucson, AZ starting as General Manager then promoted to President/ CEO of Miraval Resorts. During his seven-year tenure at Miraval, Mr. Tompkins led the brand to an unprecedented 46 industry awards in one year, building one of the most successful hotel real estate projects in the country, the Villas at Miraval, and creating strategic partnerships with National Geographic, Dr. Andrew Weil Integrative Wellness Center, and the Miraval Life in Balance Spa with Clarins.
After assisting in the successful majority sale of the Miraval brand, Mr. Tompkins repositioned Hilton Head Health in 2014 and 2015 building Indigo Spa, 2015's Best New US Spa. He is a former Board member of the University of Arizona Science Dept., a Founding Board member of the New York State Spa Promotion Alliance, and Immediate Past Chairman of the International Spa Association where he has served on its board for seven years.
Currently a partner with St. Louis based Hutchinson Consulting, he helps build leading teams for luxury hospitality and spa brands. He is author or contributing author to five books on health and wellness and is a sought after global keynote speaker.

Please visit
http://www.hutchinsonconsulting.com
for more information.
Mr. Tompkins can be contacted at 707-935-9760 or michael@hutchinsonconsulting.com
Author's Articles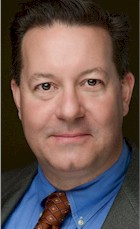 By Michael G. Tompkins, Executive Recruiter, Hutchinson Consulting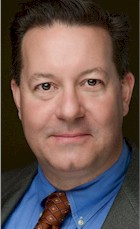 By Michael G. Tompkins, Executive Recruiter, Hutchinson Consulting