Editorial Board Guest Author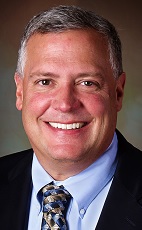 Mr. Cicero
Sam Cicero
President, Cicero's Development Corp.
Sam E. Cicero, Jr. took over the helm as president of Cicero's Development in 2012 after a successful 35-year career working in all departments of the company. His responsibilities included working on the construction team developing expertise in the various trades, as well as working in the administrative side of the business where his responsibilities included human resources, accounts receivable, information technology and sales and marketing. Today, Mr. Cicero oversees the daily operations of the business and is involved personally with each project, troubleshooting potential challenges and their solutions, communicating with project owners and representatives updating them on the progress of their project. Having been mentored by his father, Mr. Cicero holds the key values and leads the team in the traditions that have made Cicero's a respected leader in the construction and commercial renovation industry, and has played a significant role in keeping Cicero's at the forefront of quality and innovation. After developing expertise in executing their Renovationomix® program and its many divisifered systems, he became a principal developer of the company's highly successful Disruption Avoidance Management (DAM) program that enables hotel clients to continue operating and maintaining high guest satisfaction levels throughout the renovation process. For over 3 decades, Mr. Cicero worked with his father to assemble a team of professionals respected for their commitment to customer service and quality work. Their track record for meeting deadlines and keeping to budget requirements have been second to none, demonstrating how well they know the renovation and construction process. Mr. Cicero solutions-oriented style has earned him a reputation among colleagues and clients alike for his ability to develop solid strategies, handle conflicts and resolve challenging situations. He has also earned industry awards for the company's high standards of excellence. Sam Cicero, Jr. holds all licensing requirements for the various state and municipalities where Cicero's does business, and is uniquely qualified to take Cicero's Development to even greater heights.
Please visit http://cicerosdev.com for more information.
Mr. Cicero can be contacted at 866-904-0141 or secicero@cicerosdev.com
Author's Articles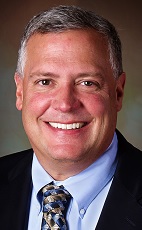 By Sam Cicero, President, Cicero's Development Corp.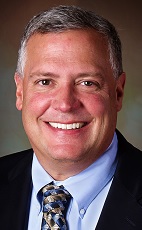 By Sam Cicero, President, Cicero's Development Corp.