Editorial Board Guest Author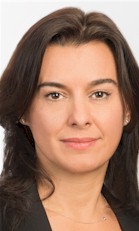 Ms. Ippolito-Craven
Francesca A. Ippolito-Craven
Shareholder, Kubicki Draper
Francesca A. Ippolito-Craven is a Shareholder and Hospitality Practice Group Co-Chair in the Miami, Florida office of Kubicki Draper, a full service law firm which provides representation to its clients throughout the State of Florida and the Southern parts of Georgia, Alabama and Mississippi.
Ms. Ippolito-Craven's practice involves representing owners, operators, developers, contractors and franchisees of hotels, resorts, vacation clubs, restaurants, health clubs and spas, and bars and night clubs in hospitality and associated retail and vendor related operational and management issues, transactional matters and litigation. Throughout her career, she has drafted, negotiated and litigated various operational, vendor, event and artist agreements. Additionally, she has handled lawsuits involving liquor liability, event sponsorship, sexual assault, security, premises liability, products liability, toxic and hazardous substances, foodborne illnesses and construction. Ms. Ippolito-Craven has written numerous articles and lectured to hotel executives, operators, managers, general counsel and security personnel, and their insurers, on a variety of hospitality related legal issues. Since 2010, she has co-authored the Florida section of the nationally published Tort Law Desk Reference: A Fifty-State Compendium (Aspen Publishers).
She is actively involved in, and a member of, international and national hospitality associations and organizations, including the Miami-Dade Chapter of the Florida Restaurant & Lodging Association and the Global Alliance of Travel, Tourism & Hospitality. Ms. Ippolito-Craven is member of, and on the Board of Directors for, the Academy of Hospitality Industry Attorneys.
She is licensed to practice law in the State of Florida and in the U.S. District Courts for the Southern, Northern and Middle Districts of Florida.
Please visit http://www.kubickidraper.com for more information.
Ms. Ippolito-Craven can be contacted at 305-982-6604 or fic@kubickidraper.com
Author's Articles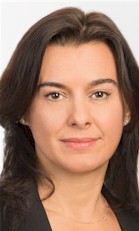 By Francesca A. Ippolito-Craven, Shareholder, Kubicki Draper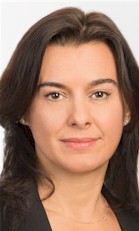 By Francesca A. Ippolito-Craven, Shareholder, Kubicki Draper