Editorial Board Guest Author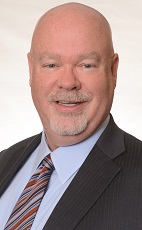 Mr. Breslin
Paul Breslin
Managing Director, Horwath HTL
Paul Breslin, Managing Director of the Atlanta office of Horwath HTL, is a 35 year veteran of the hospitality industry. His background within the industry is all encompassing, with extensive experience in hotel operations, development and asset management with major branded hotels as well as independent and smaller luxury hotels.
Mr. Breslin is a member of the prestigious International Society of Hospitality Consultants and the Hotel Asset Managers Association. He is a Certified Hotel Administrator by the Educational Institute of AHLA. He is a founding member and immediate past president of the Atlanta Hospitality Alliance, and currently serves on its Board. He also serves on the Governmental Affairs Committee of GHLA.
Mr. Breslin is a Certified Hospitality Educator (CHE) and is the Executive-in-Residence in Lodging for the J. Mack Robinson College of Business, Cecil B. Day School of Hospitality at Georgia State University. Through Sabanci University in Turkey, he has trained senior level executives at the Rixos Hotel Leadership Training Program. In addition, Mr. Breslin provides hotel expert witness services to attorneys specializing in hospitality law. His caseload as an expert witness includes work with both plaintiffs and defendants.
Please visit http:// www.horwathhtl.us for more information.
Mr. Breslin can be contacted at 404-410-7807 or pbreslin@HorwathHTL.com
Author's Articles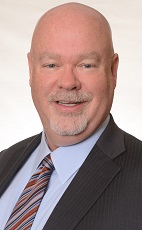 By Paul Breslin, Managing Director, Horwath HTL