Editorial Board Guest Author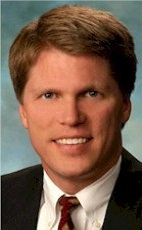 Mr. Benjamin
Mike Benjamin
Co-Founder & Vice President, Guestware
Mike Benjamin is the Vice President of Sales and co-owner of Guestware - a hospitality customer relationship management (CRM) and Guest Experience software and solution provider. Mr. Benjamin co-founded the company in 1990 after working at Boeing for five years as a Mechanical Engineer. In the early days of the company, the business developed custom software for many industries. By 1993, they had established a niche in the lodging industry with an innovative guest response system used by hotels to track service requests and problems. By 1996, the software had evolved into a fully developed hotel CRM system for hotels and resorts, and the trade name Guestware was formed.
Guestware is a powerful, integrated Guest Experience Platform used by hospitality companies around the world to attain the highest levels of guest satisfaction. Guestware collects, manages and reports on all guest information in one comprehensive database, enabling hotels and resorts to improve the guest experience while enhancing operational efficiencies. Behind the scenes, Guestware delivers actionable information to the right people by complementing and enhancing existing property management systems, hotel operations, and marketing to help hospitality companies share information and realize departmental collaboration—all with the goal of improving the overall hotel guest experience.
Mr. Benjamin is actively involved in many aspects of running the business including strategic planning, marketing, and major account management. In addition, he leads the sales team, professional services group and business partner relations at Guestware.
Mr. Benjamin is actively involved in the international expansion of the business with over 1500 implementations globally.
Please visit http://www.guestware.com for more information.
Mr. Benjamin can be contacted at 206-233-0110 or mike.benjamin@guestware.com
Author's Articles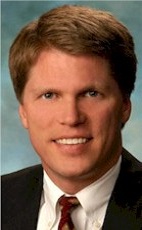 By Mike Benjamin, Co-Founder & Vice President, Guestware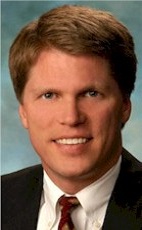 By Mike Benjamin, Co-Founder & Vice President, Guestware