Editorial Board Guest Author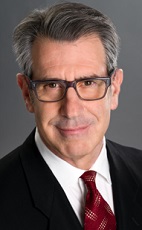 Mr. Hirsch
Jeffrey Hirsch
Founder and President, The Right Brain Studio, Inc.
Jeff Hirsch is the Founder and President of The Right Brain Studio and Adjunct Professor in the graduate Communications Management program at the University of Southern California's Annenberg School for Communications & Journalism. His research insights, business development strategies and new product ideas are responsible for hundreds of millions of dollars in revenues for some of the world's top brands such as Caesar's Entertainment, Disneyland & Disneyworld, Pepsi, Colgate-Palmolive, General Mills, Johnson & Johnson, Brown-Forman, Pizza Hut, Taco Bell, Anheuser-Busch and many others. Mr. Hirsch started his career in advertising account management at DKG advertising in New York City. After working on various brands for the agency's Brown-Forman account, the client hired him to work directly for the company at its Louisville, KY headquarters in Brand Management on the Old Forrester Bourbon brand and innovation projects. He later went on to work on various General Mills brands in Account Management at Campbell-Mithun Advertising, and on the Apple business at Chiat/Day Advertising. Frustrated by the advertising business's categorization of "creativity" - if one department was "creative" by definition, did that mean that all the others weren't? - Mr. Hirsch launched his own business to inject a higher level of creativity and right brain-thinking into the strategic planning process. Many years later, the Right Brain Studio's clients show tangible success based on the company's ability to "connect the dots other people don't' see" and "curate emotions" to zero in on deeply held values and feelings that dictate brand choice. An avid reader, golfer, filmgoer and music lover, Mr. Hirsch enjoys performing solo - or joining his band - at local clubs and events. He also maintains his availability, should the team need his talents, to play center field for the New York Mets. He has an M.S. in Advertising and a B.S. in Communications from Northwestern University.
Please visit htttp://www.therightbrainstudio.com for more information.
Mr. Hirsch can be contacted at 818-400-7922 or jhirsch@therightbrainstudio.com
Author's Articles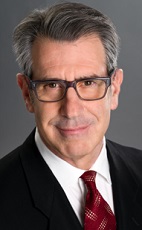 By Jeffrey Hirsch, Founder and President, The Right Brain Studio, Inc.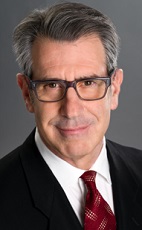 By Jeffrey Hirsch, Founder and President, The Right Brain Studio, Inc.