Editorial Board Guest Author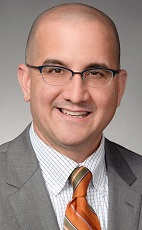 Mr. Ebbink
Benjamin Ebbink
Of Counsel, Fisher Phillips
Benjamin M. Ebbink is Of Counsel in the Sacramento office of Fisher Phillips. With nearly two decades of experience in labor and employment law and in assisting the development of California labor law and regulations, he focuses on legislation introduced at the state and local level.
Mr. Ebbink assists employers with navigating evolving legislative and regulatory landscapes in a variety of areas including workplace discrimination, employee privacy, wage and hour, employee compensation, trade secrets, employment contracts and terms, healthcare, immigration, employee leave, workers' compensation, workplace safety and affirmative action.
For nearly 15 years, Mr. Ebbink served as Chief Consultant to the California Assembly Committee on Labor and Employment where he was the primary policy expert on labor and employment matters for the California State Assembly. His legislative experience and deep connections in the stakeholder community allow him to provide services to clients that have legislative or regulatory issues that benefit from his unparalleled experience and strategic guidance.
Mr. Ebbink received his J.D. in 2000 and his B.A. in 1997 from the University of California, Davis. Mr.Ebbink is also a frequent contributor to the firm's California Employers Blog, publishing consistent updates on pending California legislation.
Please visit https://www.fisherphillips.com/attorneys-bebbink for more information.
Mr. Ebbink can be contacted at 916-210-0400 or bebbink@fisherphillips.com
Author's Articles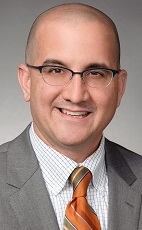 By Benjamin Ebbink, Of Counsel, Fisher Phillips