Editorial Board Guest Author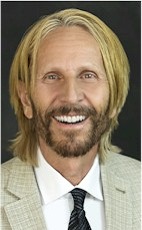 Mr. Martyna
Bobby Martyna
President & CEO, Tradavo
Bobby Martyna is co-founder and president/CEO of Tradavo. After graduating from Stony Brook University in New York, Mr. Martyna began his career at Goddard Spaceflight Center, writing satellite operations software for NASA. He subsequently moved west where he designed and developed communications technology solutions for global markets.
In 1996, Mr. Martyna launched his first entrepreneurial venture, spinning out neglected software assets of a public company into a private venture, Vertel, and re-positioning it for global success. Vertel went public in 1998. Over the last two decades, Mr. Martyna has founded and run both venture backed and bootstrapped companies, primarily in the e-commerce industry.
After identifying retail as a target market lacking in innovative technology solutions, Mr. Martyna founded Tradavo in Denver, Colorado in 2006. Tradavo built the industry's first e-commerce ordering platform for hotel markets and pantries, working directly with Marriott International to define and roll out a groundbreaking solution for simplifying wholesale purchases.
Over the last decade, Mr. Martyna drove Tradavo to add design, merchandising and technology solutions for hotels, enabling Tradavo to claim the clear industry leadership position in Managed Pantry solutions. Today, Tradavo works across all major brands, chain scales and owner/operators as well as with many independents. Tradavo continues to lead the industry with innovative design services for a number of leading hotel brands and owner/operators.
The Company is also leading the strategy of transforming lobby retail into a compelling guest destination, rather than simply for grab 'n go impulse purchases. Additionally, Mr. Martyna drove the design and implementation of Visuality™, an innovative iPad-based solution for design, merchandise planning, guest retail checkout, inventory management and task management, further advancing Tradavo's leadership position in the hospitality market.
Through Mr. Martyna's vision and the team's execution, Tradavo has become the go-to provider for retail solutions in hotel retail and currently serves 2,500 hotels throughout North America and dozens around the world.
Please visit http://www.tradavo.com for more information.
Mr. Martyna can be contacted at 510-432-4577 or bmartyna@tradavo
Author's Articles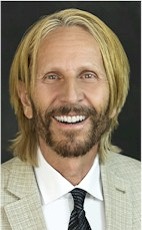 By Bobby Martyna, President & CEO, Tradavo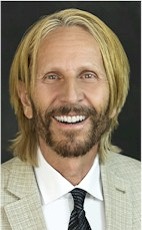 By Bobby Martyna, President & CEO, Tradavo