Editorial Board Guest Author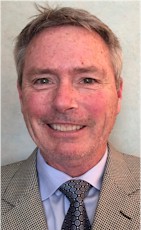 Mr. Smith
Sam Smith
Chief Executive Officer, Network Events, Inc.
Sam Smith is a graduate of James Madison University, where he received a BA in communications with a concentration in radio, television and film. Since then, Mr. Smith has been a leading sales executive in the exposition industry since 1982.
Currently, Mr. Smith is the co-founder, President, and CEO of Network Events, a health and wellness event development, marketing, sales, and management firm. He is responsible for developing and overseeing event partnerships with television stations and professional sports teams in markets throughout the United States.
Prior to co-founding Network Events, Inc. in 1999, Mr. Smith was Vice President and Operating Officer for PGI Expositions based out of Arlington, VA. In his role at PGI, Mr. Smith's primary responsibilities included business and event development, and the direction of exhibit sales efforts for PGI's owned and managed expos.
Mr. Smith has been credited with recruiting, training, managing, and motivating some of the most productive exhibit space sales teams in the highly competitive information technology sector. He is a dynamic presenter and has been a highly rated speaker at major industry events including the Society of Independent Show Organizers (SISO), American Society of Association Executives (ASAE), Professional Convention Management Association (PCMA), and International Association of Exhibitions and Events (IAEE).
Additionally, Mr. Smith has presented his full day Exhibit Sales Boot Camp and provided sales and marketing consulting to top association and private exposition management organizations including Advanstar Communications, Diversified Business Communications, National Association of Broadcasters, Penton Media and the Minneapolis Star.
Please visit http://www.networkevents.tv for more information.
Mr. Smith can be contacted at +1 703-378-5315 or ssmith@networkevents.tv
Author's Articles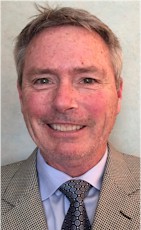 By Sam Smith, Chief Executive Officer, Network Events, Inc.