Editorial Board Guest Author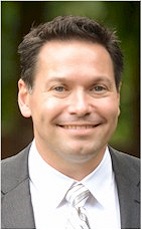 Mr. Langston
Andy Langston
North America Enterprise Account Manager, Aptilo Networks
Andy Langston as North America Enterprise Account Manager works across North America to bring Aptilo's extensive experience in Wi-Fi service management to enterprise customers.
As evidenced by his numerous years of work in the engineering field, Mr. Langston has always shown a passion for understanding technologies and for helping companies find innovative solutions to their specific needs.
Mr. Langston has been in the wireless networking industry for more than 10 years, working for multinational corporations in account management and business development. His background in the enterprise WLAN space includes more than six years with Samsung and Motorola.
Mr. Langston's experience includes working with Fortune 100 companies, and spearheading channel development, marketing, and new business launches. He has earned several higher education degrees. He holds a degree in mechanical engineering from Auburn University. He also earned an MBA from the University of North Carolina at Chapel Hill.
Aptilo Networks is a leading provider of carrier-class systems to manage data services with advanced functions for authentication, policy control and charging. Aptilo Service Management Platform™ (SMP) has become synonymous with Wi-Fi service management and Wi-Fi offload in large-scale deployments with 100+ operators in more than 75 countries, and is a critical component of Wi-Fi calling and IoT.
Please visit http://www.aptilo.com for more information.
Mr. Langston can be contacted at +1 972-767-6901 or andy.langston@aptilo.com
Author's Articles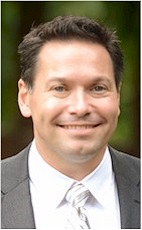 By Andy Langston, North America Enterprise Account Manager, Aptilo Networks