Editorial Board Guest Author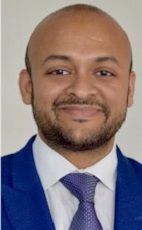 Mr. Shah
Ron Shah
Founder & CEO, Bizly
Ron Shah is the founder and CEO of Bizly, an enterprise small meetings platform that helps employees easily book meetings and events at hotels, restaurants, and activity venues.
Mr. Shah founded Bizly after his conference room was flooded and he experienced the painful process of trying to book meeting space at hotels and restaurants. Bizly's mission is to be the world's most employee-centric booking site.
Bizly uses rich and original content, instant booking, messaging and compliance features to create an experience that employees love to use, with all the data and compliance features that drive success for the meetings department. Bizly currently has over 2,000 hotels and restaurants on its platform across the United States, and works with over a dozen Fortune 500 customers.
Prior to launching Bizly, Mr. Shah was a venture capital professional for 15 years. He started his career at Quantum in New York and then went on to become the founder of Jina Ventures, a technology-focused global investment firm.
During his time at Jina Ventures, he completed 9 M&A exits, three IPOs, and over two dozen investments. Over 12 years, Jina Ventures evolved from advisor, fund manager, to expert of emerging market secondaries. Ron spent three years as an on-air contributor for CNBC across several programs including Trading the Globe, The Kudlow Report, and Fast Money.
Mr. Shah has served on the board of directors of several tech companies and non-profits. He has his MBA from NYU Stern and his BBA from the George Washington University.
Please visit http://www.bizly.com for more information.
Mr. Shah can be contacted at +1 646-530-8630 or ron@bizly.com
Author's Articles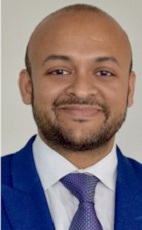 By Ron Shah, Founder & CEO, Bizly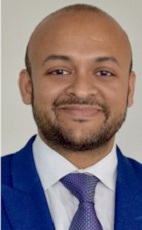 By Ron Shah, Founder & CEO, Bizly