Editorial Board Guest Author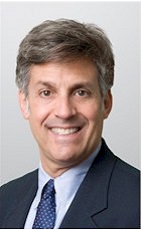 Mr. Newman
Michael B. Newman
Partner, Holland & Knight
Michael B. Newman is a partner in Holland & Knight's San Francisco office and serves as head of the firm's Alcohol Beverage Team, Mr. Newman focuses on counseling industry clients on national and international regulatory, contract, legislative and licensing matters, advertising and promotional law, intellectual property rights, importation matters, trade practices, and inter-tier relations. He represents clients on matters before the federal Alcohol & Tobacco Tax & Trade Bureau, the California Department of Alcoholic Beverage Control and State Board of Equalization, and other state alcohol beverage agencies throughout the United States.

Mr. Newman has experience representing all three tiers of the alcohol beverage industry. He works with international importers, suppliers, exporters, domestic manufacturers, regional and local distributors, and retailers (including multi-state restaurant and hotel and convenience store and other off-premise chains) across the United States.
Mr. Newman also services the hospitality industry in a variety of ways, including: alcohol beverage licensing; health and food service inspection compliance; and representation in administrative proceedings; and litigation/dispute resolution. He also has worked with national and statewide industry trade groups and associations including Wine Institute, the American Brandy Association, the Vodka Producers Association, the California Wine and Spirits Wholesalers Association, and the U.S. OIV Working Committee. He has served on Wine Institute's Public Policy Committee for 30 years.
He lectures frequently on compliance and other alcohol beverage regulatory matters to clients and other alcohol beverage industry members. Mr. Newman received his J.D. from Fordham University Law School and his B.A. from Williams College.
Please visit http://www.hklaw.com for more information.
Mr. Newman can be contacted at 415-743-6989 or michael.newman@hklaw.com
Author's Articles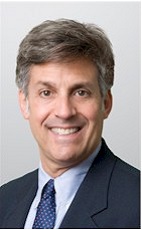 By Michael B. Newman, Partner, Holland & Knight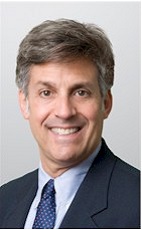 By Michael B. Newman, Partner, Holland & Knight