Editorial Board Guest Author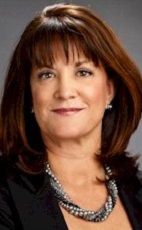 Ms. McGregor
Brenda McGregor
Director of HR, Chesapeake Hospitaliy
Brenda McGregor has played an instrumental role in the Chesapeake Hospitality story for more than three decades. In her current position as the Vice President of HR, Ms. McGregor is responsible for overseeing and managing all aspects of Human Resources services and support within the organization. She works closely with senior leadership to strategically cultivate a collaborative and cohesive workplace environment that reflects Chesapeake's unique culture and supports the healthy growth and development of Chesapeake employees.
Ms. McGregor provides comprehensive and timely support for and supervision of all HR field personnel and General Managers, ensuring consistent adherence to Chesapeake's culture, policies and procedures, as well as full and complete compliance with all local and federal laws. Her work is vitally important to maintaining Chesapeake's culture of inclusivity, entrepreneurship and accountability, helping to solidify its reputation as a place where employees are encouraged to pursue their goals, contribute their own perspectives, and achieve both personal and professional fulfillment. Ms. McGregor, along with the company's entire leadership team, are highly focused on making Chesapeake a place where employees feel a sense of belonging in a caring and supportive environment, where they can be challenged and given opportunities to grow and develop their career.
In September 2019 Ms. McGregor hosted the annual SIPO (Strategy In People Operations) conference where VP's of HR in hospitality met to share best practices, discuss emerging trends and provide solutions to challenges specific to the industry. Ms. McGregor is a member of the Society for Human Resource Management (SHRM), and her efforts have helped Chesapeake to achieve one of the highest employee retention rates in the industry.
Please visit http://www.chesapeakehospitality.com for more information.
Ms. McGregor can be contacted at +1 301-474-3307 or bmcgregor@chesapeakehospitality.com
Author's Articles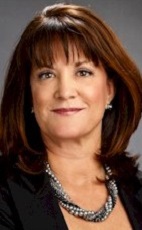 By Brenda McGregor, Director of HR, Chesapeake Hospitaliy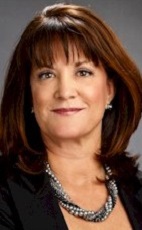 By Brenda McGregor, Director of HR, Chesapeake Hospitaliy