Editorial Board Guest Author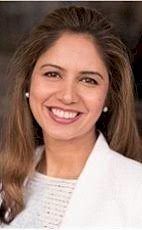 Dr. Singh
Sheetal Singh
Alliance Partner, HVS Executive Search
An award-winning researcher, corporate trainer, and coach, Dr. Singh is a Professor of Leadership and Change Management for the OMBA program at Robert H. Smith School of Business, University of Maryland, where she received her Ph.D. in Organizational Behavior and Strategy.
Dr. Singh runs her own consulting practice, OTI Advisors LLC, providing leadership development Services to hospitality firms and is a partner with HVS Executive Search, heading its Organizational Development practice.
With a strong background in organizational development and executive training, Dr. Singh specializes in Leadership Development, Change Management, Executive Coaching, Executive Onboarding, Succession Planning, and Employee Wellness, as well as Retention Strategy.
Dr. Singh has spent the last decade studying entrepreneurs, leadership, and emotional labor in hospitality firms and start-ups. Her research and organizational development work was motivated by her dedication to support individual & organizational performance and wellbeing.
She completed her undergraduate work in Commerce at Delhi University and in Hotel Administration from the Institute of Hotel Management, Delhi, India.
She also earned a post-graduate diploma in Hotel Management from The Oberoi Centre of Learning and Development, Delhi, India. Prior to her doctoral endeavors, Dr. Singh spent over a decade in the hotel industry working with The Oberoi Group of Hotels & Resorts and the Carlson Group in various positions ranging from rooms department to food & beverage before transitioning into training & development.

Dr. Singh has appeared as a featured speaker at Cornell University's School of Hotel Administration and continues to serve as a coach for its Leadership Development Program.

Please visit http://www.hvs.com for more information.
Dr. Singh can be contacted at +1 202-330-7069 or ssingh@hvs.com
Author's Articles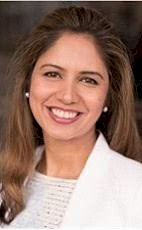 By Sheetal Singh, Alliance Partner, HVS Executive Search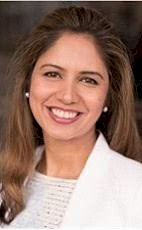 By Sheetal Singh, Alliance Partner, HVS Executive Search