Editorial Board Guest Author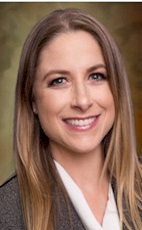 Dr. Cain
Lisa Cain
Assistant Professor, Chaplin School of Hospitality & Tourism Management, FIU
Dr. Lisa Cain is an Assistant Professor in the Chaplin School of Hospitality and Tourism Management at Florida International University, where she teaches both undergraduate and graduate level Hospitality Management courses. She received her doctoral degree in 2015 in Hospitality Administration from the University of Nevada, Las Vegas. She earned her Master's degree from Florida International University in Hospitality Management and her Bachelor's degree from Smith College in English Language and Literature. She also spent a year studying at Oxford University in England.
Prior to beginning a career in academia, Dr. Cain worked for several years as the director of operations for a small start-up healthcare technology company in Los Angeles, California, and then for several more years in the fine-dining foodservice industry in Miami, Florida and in Las Vegas, Nevada, respectively. Her time in industry sparked her desire to further pursue her academic career.
Dr. Cain currently teaches marketing management at both the undergraduate and graduate levels, and globalization and competitive methods in the hospitality industry for graduate students at Florida International University. She has previously taught organizational behavior, and leadership, management and ethics for undergraduate students at the University of Nevada, Las Vegas.
Dr. Cain's research interests fall within the broad topics of organizational behavior and marketing, with an emphasis on understanding internal and external customer behavior. Specifically, she has published in the areas of work-life balance, substance abuse among hospitality workers, and loyalty in the hospitality industry. She continues to develop research in these topics.
Please visit http://www.fiu.edu for more information.
Dr. Cain can be contacted at 305-919-4500 or lcain@fiu.edu
Author's Articles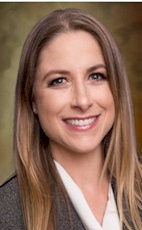 By Lisa Cain, Assistant Professor, Chaplin School of Hospitality & Tourism Management, FIU