Editorial Board Guest Author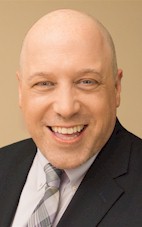 Mr. Peter
Tim Peter
Founder, Tim Peter & Associates
Tim Peter is an award-winning hospitality marketing executive with more than 20 years experience developing successful, cutting-edge e-commerce and digital marketing programs. Prior to founding Tim Peter & Associates, a full-service e-commerce and internet marketing consulting firm in early 2011, Mr. Peter worked with the world's largest hotel franchisor and the world's premier independent luxury hotel representation firm to help hotels and resorts across diverse segments achieve billions of dollars of online revenue.
Mr. Peter's writings have appeared in many trade publications and his blog "Tim Peter Thinks" attracts a large following each month. He writes a regular column for Hotel News Now and is a frequent guest writer on Internet marketing and e-commerce topics. His commentary has appeared in many publications, including the New York Post, Hotel Management, and Hotel News Now. His first book is due out in 2018.
An expert in digital marketing, consumer behavior, and e-commerce strategy, Mr. Peter focuses on lessons learned from life in the trenches of digital marketing and e-commerce for some of the world's most well-known brands and how those lessons apply to your properties going forward.
An in-demand speaker, Mr. Peter has presented to global audiences in public and private events. He teaches courses in digital marketing strategy and operations for Rutgers Business School Executive Education and New York University's School of Continuing and Professional Studies. He is also the author of the white papers "Digital Hotel Marketing in a Multiscreen World," "When More is More: Upselling as a Sales & Marketing Tactic," and "Engaging Online Travel Shoppers Through Integrated Marketing."
Please visit
http://www.timpeter.com
for more information.
Mr. Peter can be contacted at 201-305-0055 or tim@timpeter.com
Author's Articles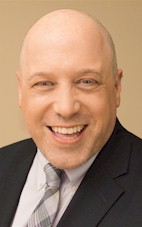 By Tim Peter, Founder, Tim Peter & Associates