Editorial Board Guest Author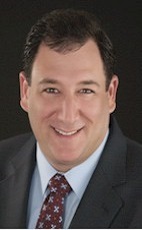 Mr. Reitknecht
Robert Reitknecht
Founder, Robert Reitknecht
Robert Reitknecht's philosophy about customer service can be summed up as the following: Companies must live and breathe service excellence every day. A veteran customer loyalty professional and guest experience expert for over two decades, Mr. Reitknecht has provided service-focused insights to a number of Fortune 100/500 companies while holding positions as General Manager, Director of Operations, Regional Human Resources Manager, and Director of Fitness Operations to name a few.
He has worked primarily in the hospitality and guest relations verticals, crafting cultures of excellence by spearheading quality standard initiatives, process improvements, and hands-on training and development programs. Mr. Reitknecht has held many customer-facing positions throughout his career, working at the AvalonBay Communities; Town Sports International; Costco Wholesale, Inc.; and Dolce Hotels & Resorts, among other companies.

His promise to help clients by driving their internal teams to go beyond today's expected level of service to create a "wow experience" is driven by his passion for professional development. He has completed The Ritz-Carlton Executive Education Series and several performance and operational excellence leadership courses throughout his career to further maximize operations and profits. He is currently a board member of the National Diversity Council, and has been awarded several accolades that honor hospitality leaders who exemplify legendary customer service. Most recently, he led a series of customer experience training seminars across Southern CT.

My goal is simple: paint the picture for customer service excellence, find the right strokes, colors and canvas, and design a customer service masterpiece. In painting the picture for employees, my clients have a better understanding of their unique functions and what is expected of them to ignite and deliver legendary service excellence.

Please visit http://www.robertreitknecht.com for more information.
Mr. Reitknecht can be contacted at +1 203-894-9412 or robert@robertreitknecht.com
Author's Articles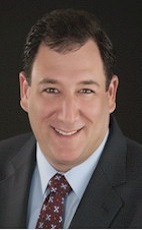 By Robert Reitknecht, Founder, Robert Reitknecht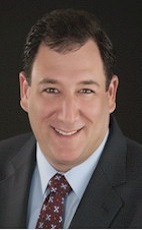 By Robert Reitknecht, Founder, Robert Reitknecht