Editorial Board Guest Author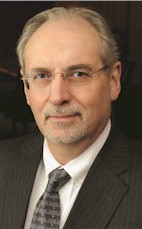 Mr. Pryor
Michael Pryor
Shareholder, Brownstein Hyatt Farber Schreck LLP
Michael Pryor has built an impressive practice representing cable, telecommunications and wireless companies in federal and state regulatory proceedings, litigation and transactions. He has particular expertise in advancing clients' positions in complex rulemakings and regulatory adjudications. He has worked extensively in merger and acquisitions of telecommunications assets, including regulatory due diligence, and the successful prosecution of transfer of control applications at the federal and state level.
Mr. Pryor's substantive background ranges from the arcane regulation of intercarrier compensation to the legal underpinnings of agency decision-making. He is equally adept at negotiating fiber contracts as he is arguing in federal appellate courts. He has also developed an emphasis in privacy regulation and cybersecurity best practices related to the communications sector.
Mr. Pryor's deep understanding of the regulatory process was developed in part while serving as the deputy chief of the policy division in the Federal Communication Commission's Wireline Competition Bureau from 1996 to 1999. While there, he drafted rules implementing local competition provisions of the 1996 Telecommunications Act and spearheaded reviews of major proceedings, such as Worldcom's merger with MCI.
Prior to joining the firm he served as special counsel for Cooley's regulatory communications practice.
Please visit https://www.bhfs.com for more information.
Mr. Pryor can be contacted at 202-383-4706 or mpryor@bhfs.com
Author's Articles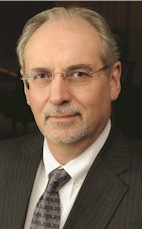 By Michael Pryor, Shareholder, Brownstein Hyatt Farber Schreck LLP