Editorial Board Guest Author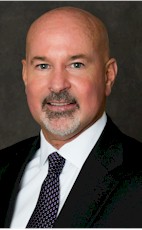 Mr. Foley
Tim Foley
Vice President of Operations, Spire Hospitality
Tim Foley, an industry veteran with more than 32 years of experience, serves as Spire Hospitality Vice President of Operations. Mr. Foley brings a wealth of experience and proven results in Resort Operations, Brand Repositioning, Asset Management and Food & Beverage Operations. Spire Hospitality, based in Chicago, Ill., is a third-party operator of 6,293 room keys and nearly 400,000 square feet of meeting space in hotels including unique independents and across celebrated brands such as Hilton Hotels & Resorts, (IHG) InterContinental Hotels Group and (MAR) Marriott International. Spire Hospitality offers expertise in all facets of hospitality management and is committed to preserving, protecting and enhancing the value of hotel real estate.

Prior to joining Spire, Mr. Foley held the position of Vice President of Asset Management with Tiburon Capital, where he had oversight responsibilities of a number of large destination resorts. In addition to this role, Mr. Foley has held numerous general manager and executive committee positions with Interstate Hotels, Wyndham Hotels, Meristar Hotels and Registry Hotels. These properties represented Independent Brands, Major Brands and Conference Centers.

Mr. Foley attended Illinois State University, where he majored in Sociology and minored in Industrial Psychology.

Spire Hospitality, one of the nation's leading and most respected hotel management companies, identifies and implements green initiatives across its nearly two-dozen managed properties, aiding in the reduction of the environmental impact of the industry, serving as good stewards for the earth's resources and the communities where each hotel calls home and forecasting how integrating simple, sustainable practices can positively impact the bottom line.
Please visit http://www.spirehotels.com for more information.
Mr. Foley can be contacted at 847-498-6650 or tfoley@spirehotels.com
Author's Articles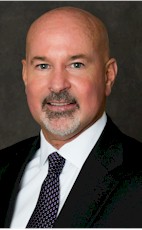 By Tim Foley, Vice President of Operations, Spire Hospitality