Editorial Board Guest Author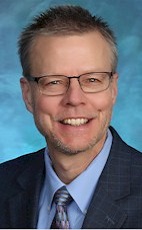 Mr. Hartz
Jay Hartz
President, Next Generation Revenue Per Available Room
When you take a hotel that no one could turn a profit on and make the red ink disappear, most hoteliers would agree you have a recipe for success.
Jay Hartz, CHA, purchased the distressed Hotel Pattee in Perry, Iowa in 2013. With a long history of dealing with and succeeding in insolvency situations, Mr. Hartz believed he had what it took to turn the iconic property around. In 12 short months, the hotel was in the black, and in early 2018, he sold the thriving property in order to take his turnaround strategy on the road.
Today, Mr. Hartz is the President of Next Generation Revenue Per Available Room, which is a consulting and training firm focusing on helping hotels reach their full revenue potential. His NextGenRevPar Professional Sales Training Program has been designed after 30 years of hotel industry expertise with many of the major international brands including Marriott, IHG, Hilton Choice and Wyndham. The model focuses on an eight-week training program followed by ongoing weekly support, because he firmly believes repetition is what drives successful results. The NextGenRevPar program incorporates three key factors: 1) Owning a "hotel specific" sales model; 2) Decreasing sales turnover; and 3) Maximizing revenue potential.
Mr. Hartz is passionate about helping salespeople develop their skill set and his proprietary "Hartz Hotel Selling Institute" is unparalleled in our industry as it provides an innovative approach to lead generation, prospecting, and shifting business from competitors.
Mr. Hartz graduated from the University of Missouri - Saint Louis with a Bachelor of Business Administration (B.B.A.) Business Administration and Management General.
Please visit http://www.nextgenrevpar.com for more information.
Mr. Hartz can be contacted at 515-802-8280 or jay@nextgenrevpar.com
Author's Articles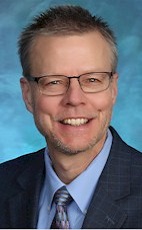 By Jay Hartz, President, Next Generation Revenue Per Available Room