Editorial Board Guest Author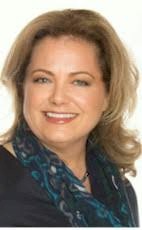 Ms. Griffin
Nancy Griffin
Founder, Contento Marketing
Nancy Griffin is a recognized leader in the spa industry. Known as a trendsetter in spa and wellness for more than 20 years, Ms. Griffin completed Graduate Management studies at the prestigious Cornell University School of Hotel Administration, where she performed research for the International Spa Association. After graduating in 1995, she founded her first marketing firm, The Wellness Resource.
Ms. Griffin's specialty is the creation of marketing and networking platforms that bring together the fragmented spa industry. In 2000, she founded SpaTrade.com—the spa first online community. In 2007, she founded SpaExec, boutique regional trade events for spa executives. Questex Media Group acquired SpaTrade and SpaExec in August 2008. Ms. Griffin continued on as Executive Director of SpaTrade and SpaExec for 2 years. During that time she also directed the educational programs for the International Esthetics, Cosmetics & Spa Conferences (IECSC). She currently manages the annual ISPA Media event in New York City, curating sponsors, journalists and influencers in travel, spa and beauty.
In October 2010, Ms. Griffin founded her current marketing and PR consulting firm, Contento Marketing. Contento has been helping brands successfully penetrate the spa market through creative marketing, PR and sales strategies. Uncovering an unmet need for retail support in spas, Contento has partnered with long-time client TouchAmerica on a new venture—BESPOKE Artful Retail Display Solutions.
A sought-after speaker, Ms. Griffin has spoken at dozens of industry events, including the ISPA Conference, Luxury Travel Expo, Professional Spa London and Cosmoprof Bologna.
Please visit http:\www.contentomarketing.com for more information.
Ms. Griffin can be contacted at 415-987-0012 or nancy@contentomarketing.com
Author's Articles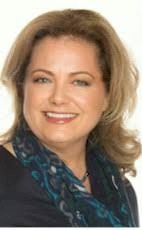 By Nancy Griffin, Founder, Contento Marketing