Editorial Board Guest Author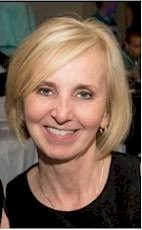 Ms. Cordle
Dianna Cordle
Director of Sales, Holiday Inn Dayton Fairborn
Dianna Cordle always found that the key to success is providing exceptional customer service. The hotel industry has been a rewarding and challenging career path. Along her journey she has worn many hats in this ever-changing arena.
Currently in her role as the Director of Sales at the Holiday Inn Dayton Fairborn in Greene County, Ohio, her job responsibilities continue to have a broad variety of challenges. Working and developing a cohesive and experience team is ultimately her first priority. Combining team members goals with positive RGI makes for a dynamic solid hotel.
Throughout her career Ms. Cordle has felt it has been very important to support the community. Her involvement with local groups and organizations has spanned over 20 years. She has assisted with the planning of events from military reunion groups, local charities and the business community. She is constantly focused on promoting the Greene County area and the many opportunities offered.
Ms. Cordle's experience in developing connections with individuals and groups visiting Greene County continues to promote a healthy growing economy. Her strong commitment to Greene County has developed over her career. Currently she is serving on the Beavercreek Chamber Board as well as the Greene County Convention & Visitors Board.
As a leader, Ms. Cordle encourages her team within the company to be involved with Habitat for Humanity, Greene Leads, Michael's house, Greene Giving, Feed the Creek and the local USO. By giving back and supporting these local organizations, she has learned that this provides a wealth of knowledge and connections.

Please visit http://www.hidaytonfairborn.com for more information.
Ms. Cordle can be contacted at 937-431-4612 or Dianna.Cordle@hidaytonofairborn.com
Author's Articles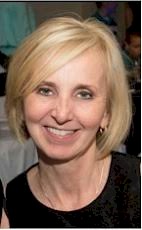 By Dianna Cordle, Director of Sales, Holiday Inn Dayton Fairborn