Editorial Board Guest Author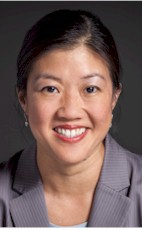 Ms. Rogers
Margaret Rogers
Vice President, Pariveda Solutions
Margaret Rogers is a vice president at Pariveda Solutions, a consulting firm driven to create innovative,growth-oriented, and people-first solutions. With more than 20 years of experience, Ms. Rogers enjoys empowering organizations with impactful and sustainable transformation to realize their full potential.
Prior to joining Pariveda Solutions, Ms. Rogers worked as a senior director of engagement and digital strategy for multimillion-dollar clients within the D.C. area. Her projects had a wide range of technologies,which included content management solutions, content strategy, analytics strategy, digital asset management, intranet, and e-commerce. She also began seeding the digital strategy practice that included creating execution roadmaps for infrastructures, products, and digital marketing.
Ms. Rogers is passionate about creating strategies and plans based on primary and secondary research to make smart choices where outcomes can be measured. Her experience spans across industries, including nonprofit,retail, media and telecomm, automotive, gaming, and manufacturing, allowing her to repurpose applications for other industries.
Before working with digital strategy projects, Ms. Rogers was the founder of her own consulting services firm focused on content management systems. She had the opportunity to work with international enterprise implementations that spanned across multiple lines of B2B and B2C businesses. Within that experience, she created frameworks to help guide organizations through content creation, organization, and strategy. Prior to her own ventures, Ms. Rogers has also held positions at Accenture, Proxicom, and other digital agencies.
Please visit https://www.parivedasolutions.com/perspectives for more information.
Ms. Rogers can be contacted at +1 844-325-2729 or washingtondc@parivedasolutions.com
Author's Articles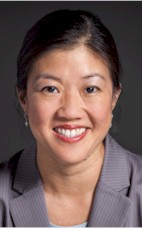 By Margaret Rogers, Vice President, Pariveda Solutions