Editorial Board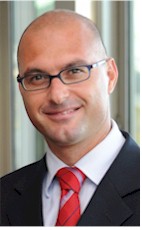 Mr. Bova
Rocco Bova
General Manager, Chable' Resort & SPA
Rocco Bova, an Italian born hotelier, Cornell educated, with an international career in luxury hotels spanning over 20 years and six continents, is a passionate, energetic and enthusiastic professional, with experience from classic hotels to cutting edge design, from business city properties to resorts operations and from golf resorts to destination wellness. 
Mr. Bova has been involved in the past 10 years in some exceptional projects including successfully repositioning, rebranding and branding of non performing properties or young companies ready to take on the world with new concepts.
Part of his ''retirement plan'' is to become a teacher or an invited speaker in a world class hospitality school, in order to inspire the next generation of hoteliers.  

Currently Mr. Bova is the GM of Chable' Resort & SPA, a luxury wellness resort set in the Yucatan jungle of Mexico, he and his team have been key to the incredible success and many international awards it has gained just after a year and half since its opening.
Please visit https://chableresort.com/ for more information.
Mr. Bova can be contacted at +52 55 4161 4262 or rocco.bova@chableresort.com
Author's Articles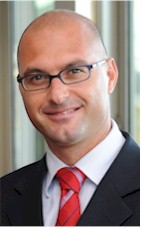 By Rocco Bova, General Manager, Chable' Resort & SPA