Editorial Board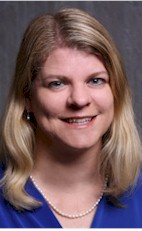 Ms. Henderson
Cristine Henderson
Associate, Hoefer Wysocki
Cristine Henderson  has nearly 20 years of experience managing projects in the commercial, hospitality, healthcare and civic sectors. She combines her passion for process and efficiency with her love of design to deliver high-performing buildings that enable her clients to achieve their goals.

Based in Kansas City, Ms. Henderson is currently working with major hospitality brands across the country to design new hotels that better articulate the client's brand vision. Seamless integration of her client's brand into the design is among the hallmarks of her portfolio.
Other notable projects in her portfolio include the award-winning, 80,000-sq. ft. SelectQuote Headquarters in Overland Park, Kan., the 92,000-sq. ft. U.S. Air Force Ambulatory Care Center at Lackland Air Force Base, and the 106,000-sq. ft. Leawood Justice Center in Leawood, Kan., as well as several LEED-certified projects.

As a project manager at Hoefer Wysocki, her responsibilities include direct involvement in project design during the schematic design phase through construction document production, submittal review and coordinating with contractors during construction administration, interior finish selection, detailing and coordination, and furniture selection and specification.

Ms. Henderson is a graduate of Texas Tech University where she earned her degree in Architecture. She is licensed by the American Institute of Architects (AIA), and the National Council of Architectural Registration Boards (NCARB).

Please visit http://www.hoeferwysocki.com for more information.
Ms. Henderson can be contacted at 913-307-3700 or Cristine.henderson@hoeferwysocki.com
Author's Articles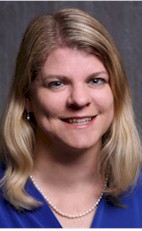 By Cristine Henderson, Associate, Hoefer Wysocki