Editorial Board Guest Author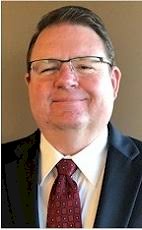 Mr. Carr
Harry Carr
Corporate Director of Revenue Management, Pivot Hotels & Resorts
Harry Carr, the Corporate Director of Revenue Management for Pivot Hotels and Resorts has been involved in the evolving discipline of revenue management since 1998. With over 20 years of hospitality experience in lifestyle hotels, destination resorts and branded properties, he has been able to drive total revenue and gain market share for diverse properties.
Mr. Carr joined Pivot Hotels & Resorts in 2015 and assisted in repositioning Hotel Zephyr, the first property in the Pivot portfolio. The Zephyr was able to grow revenue by 33% and grew the RevPAR index from 101.6% to 115.3%. In 2016 he was named revenue manager of the year and promoted to lead the team from the corporate level. He has been instrumental in growing the Pivot portfolio from a single property to 11 operating properties and 17 total including those under development. The rapid growth of the lifestyle division within Davidson Hotels and Resorts has required Mr. Carr to focus on recruiting, developing and retaining an industry leading team of Directors of Revenue Management.
Before joining Pivot, Mr. Carr worked with leading lifestyle companies at SBE and Viceroy Hotel Group as well as Branded hotels at Interstate Hotels and Resorts, Starwood and Hilton. His experience extends outside of the United States to international sites with a focus on the Caribbean. He built the revenue management structure from the ground up for The Maho Group on the island of St. Maarten consisting of 5 independent hotels. Early in his career, Mr. Carr worked in the front office, housekeeping and sales giving him first-hand knowledge of how top line results impact operations and ultimately the profitability of the hotel. Mr. Carr is active within HSMAI and enjoys volunteering with the American Red Cross.
Please visit http://www.pivothotels.com for more information.
Mr. Carr can be contacted at +1 678-349-0909 or hcarr@davidsonhotels.com
Author's Articles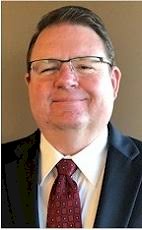 By Harry Carr, Corporate Director of Revenue Management, Pivot Hotels & Resorts