Editorial Board Guest Author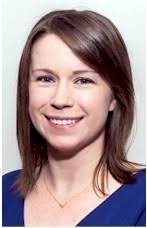 Ms. Adair
Nicole Adair
Corporate Director of Revenue Management, SHR
Nicole Adair is Corporate Director of Revenue Management at SHR, creators of the Windsurfer® CRS and leading providers of technology that keeps hotels competitive. SHR provides hotels sophisticated tools and services that help execute their reservation and distribution strategy while optimizing the profitability of their room inventory.
In her current role, Ms. Adair oversees operations for SHR's Revenue Management for Hire department, leading a team of experienced Directors of Revenue Management who serve SHR client hotels by improving and advancing their revenue generation and distribution strategies. Her team's goal is to ensure that properties of all sizes and in all markets have access to top revenue talent, whether they need to fill short-term gaps in staffing or are looking for long-term strategic leadership. In addition to working with her own client properties in markets as diverse as Bermuda, Orlando, Vail, and the San Antonio Riverwalk, Ms. Adair enjoys collaborating with SHR's corporate team to bring the revenue manager's perspective to new technology initiatives.
Ms. Adair joined SHR in 2015 as an Area Director of Revenue Management after working in Honolulu as a corporate revenue management for a diverse portfolio of hotels across mainland United States and Hawaii. She is a Certified Revenue Management Executive (CRME), and has extensive experience in directing connectivity and channel interfacing initiatives for numerous CRS, PMS, and channel management platforms.
Ms. Adair holds a bachelor's degree in Russian and a master's degree in Hospitality Management.
Please visit http://www.shr.global for more information.
Ms. Adair can be contacted at 281-661-8901 or nadair@shr.global
Author's Articles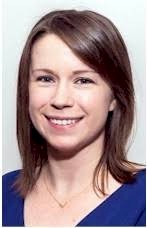 By Nicole Adair, Corporate Director of Revenue Management, SHR