Editorial Board Guest Author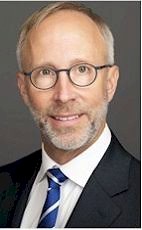 Mr. Hart
Tim Hart
Chief Executive Officer, Knowland
Tim Hart has over 25 years of experience serving the travel and hospitality industry. He began his career at Andersen Consulting in 1984, after receiving his MBA in Finance. In 1988 he joined Joseph McCall and Company, an Atlanta-based technology consulting and development company. In 1992, he became VP of Product Development at Aeronomics Incorporated, a pricing and revenue management solutions provider across various travel segments, including hospitality, airlines, rental cars and cruise lines. Aeronomics later merged with Decision Focus Incorporated to become Talus Solutions, which was later acquired by Manugistics.
In 1999, Mr. Hart co-founded The Rubicon Group, a travel and hospitality data and business intelligence company. He served first as Chief Operating Officer and subsequently as Chief Executive Officer. Rubicon grew from a startup to a preeminent provider of competitive intelligence to the world's largest hospitality and rental car companies. Mr. Hart became a frequent speaker at industry meetings, presenting insights from Rubicon's deep forward-looking demand data. In 2011, Rubicon was acquired by Travelclick, a leading hospitality solutions firm. He served as Executive Vice President of Business Intelligence for Travelclick until 2014, when he became CEO of Knowland.
Under Mr. Hart's leadership, Knowland has transformed from what is commonly referred to in the hospitality industry as a 'readerboard' company to an industry innovator and a leader in market intelligence for hotels, venues, and convention and visitors bureaus. Additionally, Mr. Hart has guided Knowland through numerous acquisitions, and has significantly expanded the company's product offerings by introducing new next-generation analytics-based solutions that help customers find, evaluate, pitch and win the best groups and meetings business.
Mr. Hart lives in Washington, DC with his wife, Laurie. They have four grown children and three grandchildren.
Please visit http://www.knowland.com for more information.
Mr. Hart can be contacted at 202-312-5880 or thart@knowland.com
Author's Articles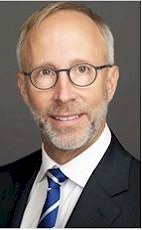 By Tim Hart, Chief Executive Officer, Knowland