Editorial Board Guest Author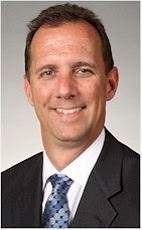 Mr. Kovensky
Mike Kovensky
Director of Sales & Marketing, InterContinental Miami
Mike Kovensky grew up on Long Island, NY, where the winters escorted him to Florida State University. Upon graduating with a degree in Hotel and Restaurant Management, he headed South.
Starting his career with Hilton Hotels in Atlanta, he began his journey in Hotel Sales.  After 5 plus years of learning the Group market, and how to communicate without a "New York" accent, he relocated to Long Beach, California. While in Long Beach, he enhanced his knowledge within the Transient segments. From California, he relocated back to NYC and further strengthened his knowledge in the Business Travel/Leisure segments and reconfirm his dislike for the cold Winters.  After two years in NYC, he relocated to Orlando getting back to working in Hotels in which the Group segment was the main audience. While in Orlando, he continued to work for Hilton, and then moving onto leadership opportunities within Wyndham and LXR.
After 17 years in Orlando, he explored a more balanced lifestyle in South Florida and assumed the role of Director of Sales & Marketing for the InterContinental Miami. Approaching 7 years at InterContinental, Mr. Kovensky has been able to lean on his varied experience over the years and contribute to a strong producing Sales team, while growing market share by more than 15% over the last 6 years.  
Mr. Kovensky currently resides in Delray Beach and treasures his Sirius radio for the long commute, in addition to his weekends spent with family, including 2 daughters, 5 grandchildren along with an unbelievably patient wife.
Please visit http://www.ihg.com for more information.
Mr. Kovensky can be contacted at 305-577-1000 or mike.kovensky@ihg.com
Author's Articles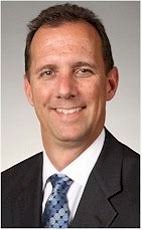 By Mike Kovensky, Director of Sales & Marketing, InterContinental Miami