Editorial Board Guest Author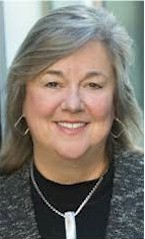 Ms. Sheehan
Andrea Sheehan
Principal & Art Director, Dawson Design Associates
As an interior designer and commercial artist specializing in Hospitality Design, Andrea Dawson Sheehan approaches each new assignment with the goal to create spaces that engage hotel guests both intellectually and visually. It has been her firm's mandate, that the guest experience and interaction with the hotel, be both intimate and personal.
As Principal and Art Director, she founded Dawson Design Associates in 1987. Today, with offices in Seattle and London, the firm's many creative and unique projects have won numerous national and international design awards while being widely published internationally in magazines like Vogue, Elle Decor, Wallpaper, GQ, Conde Nast, Travel and Leisure and The New York Times. Her passion has always been to open people's eyes and minds to discovering the surprise and delight of a unique and interesting visual experience. Stylish, original and often provocative, DDA projects are recognized for their creativity and originality; and proven by their success and profitability. Her notable client list includes Pebblebrook Hotels, Host International, Sunstone and LaSalle Hotels. DDA specializes in luxury and upper luxury 'Lifestyle' Brands such as Viceroy, Kimpton, W, Autograph, SBE, Curio, and Rosewood.
Ms. Sheehan attended Central Washington University where she majored in fine art and graphic design. The daughter of a professional artist, she decided early on that her future lay not in fine art itself, but in the application of the artistic design process in a commercial environment that would touch as many people as possible -- specifically the Hotel Industry.
Please visit http://www.dawsondesignassociates.com for more information.
Ms. Sheehan can be contacted at 206-932-3102 or andrea@dawsondesignassociates.com
Author's Articles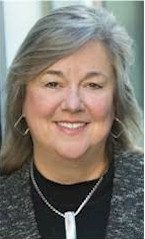 By Andrea Sheehan, Principal & Art Director, Dawson Design Associates