Editorial Board Guest Author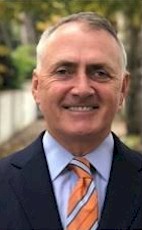 Mr. Lee
Scott Lee
President & Principal, SB Architects
With over 20 years of design experience, Scott Lee provides the firm with senior leadership and design talent, specializing in hotel, resort, recreational and mixed-use projects. As president and principal, he plays a leading role in determining the firm's long-term mission, direction and goals.
Mr. Lee's active role in business development and marketing has been a driving force in the company's successes and its emergence as a force in the hospitality industry. Mr. Lee brings a singular passion to SB Architects. His favorite phrase is, "it's all architecture, all the time," which comes as no surprise to anyone who knows him. "Passionate" and "driven" are the two words most often used to describe him, and architecture is woven into every aspect of his life.
Although he always loved to draw and build, it wasn't until the ripe age of 10 that Mr. Lee settled on architecture as a profession. Growing up in Foster City, California, everything was under construction. Mr. Lee's mother used to take him and his brother James to construction sites to collect building debris, which they would bring home and use to create their own projects.
Mr. Lee's passion for architecture continued at Cal Poly[as an architecture major] when he was 17 and never deviated from his focus. He supplemented his education with part-time work with local architects and developers.
Mr. Lee was also awarded a scholarship and attended University in Bath, England to both study architecture and represent the Rotary Foundation as an ambassador of goodwill. After graduating, he continued on with his career in architecture.
Please visit http://www.sb-architects.com for more information.
Mr. Lee can be contacted at +1 415-673-8990 or slee@sb-architects.com
Author's Articles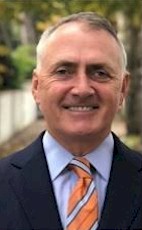 By Scott Lee, President & Principal, SB Architects